The hairstyles you can get reduce dramatically as you approach age 70, no thanks to unfavourable changes to your hair's length and colour. However, there's still a significant collection of adorable hairstyles for over 70, as we'll prove in this compilation.
If short choppy styles are your type, this concise compilation of the 30 best short choppy hairstyles for over 70 should do it for you.
30 Pretty Short Choppy Hairstyles for Over 70
Most septuagenarians have little interest in hairstyling, but if you're nothing like the rest, here are 30 short choppy hairstyles for over 70 you should try.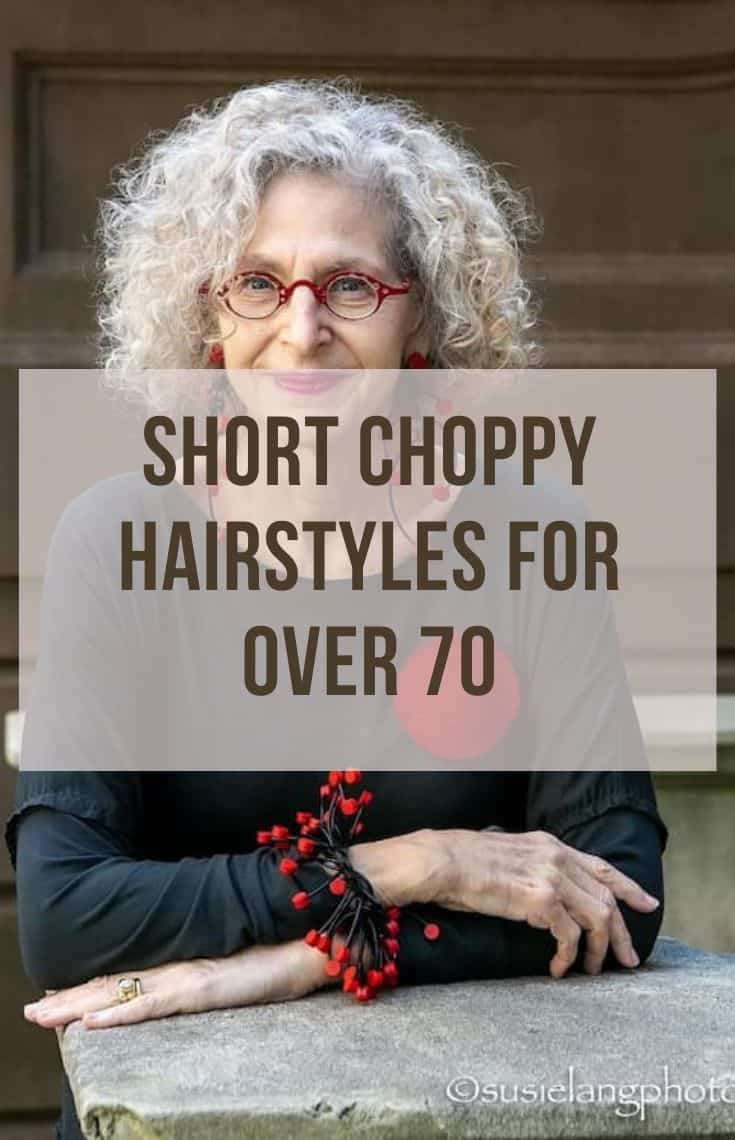 1. Short Layered Bob with Bangs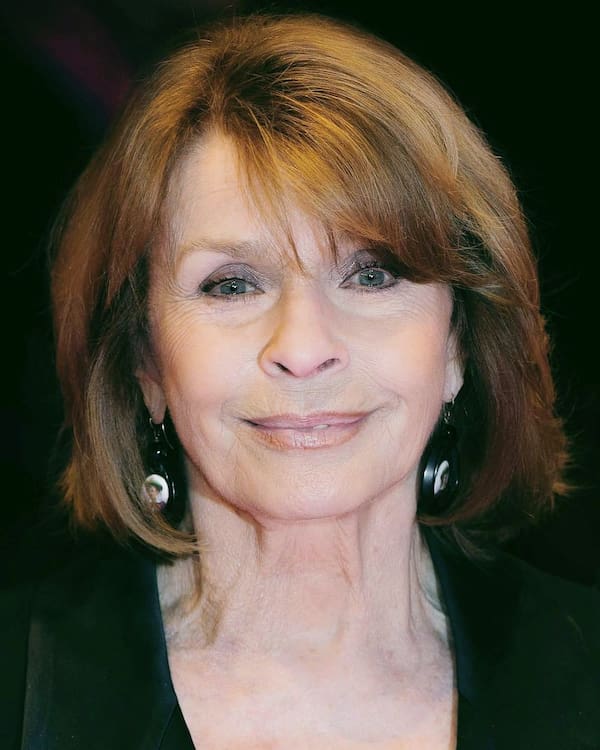 If you're lucky enough to keep a significant section of your hair into old age, this short layered bob should work for you. You also want to keep those bangs for added effect.
2. Gray Curly Choppy Bob on Thin Hair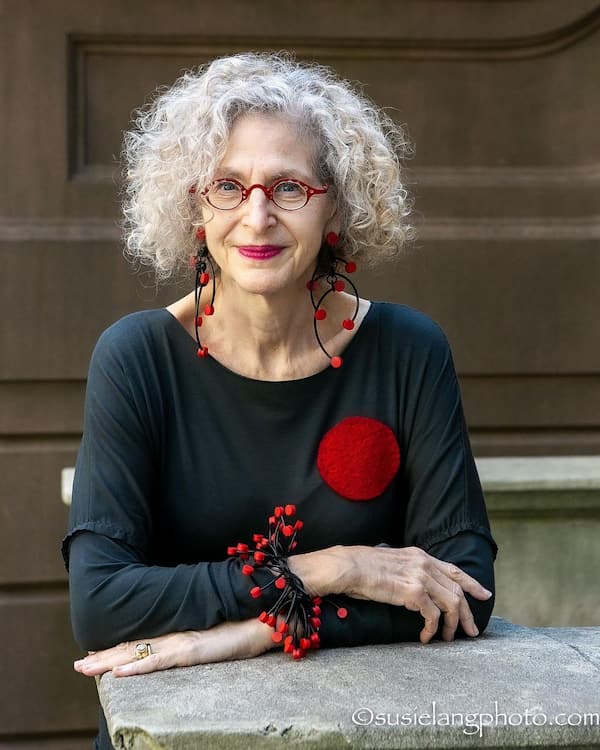 Thinning doesn't automatically define your hair's look, but how you handle it does. Getting this curly grey bob is undoubtedly an excellent way to handle fine hair.
3. Curly Hair with Bangs for Older Women with Glasses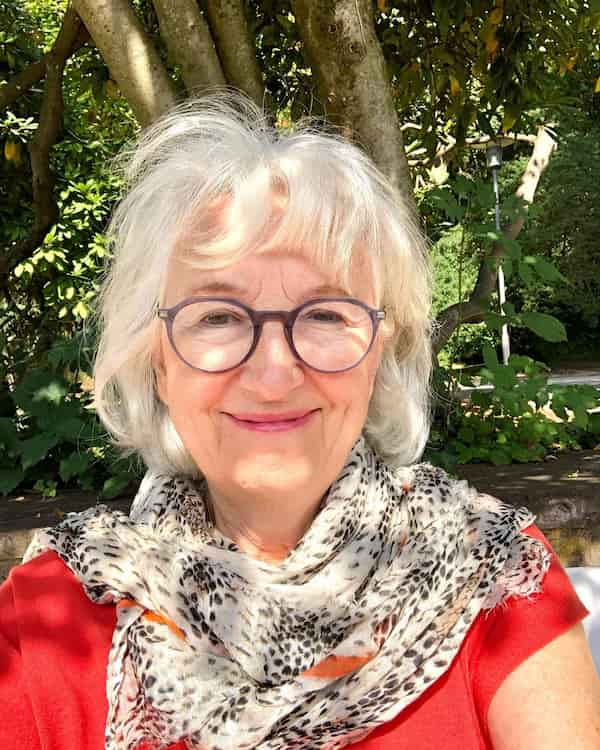 I don't do glasses, but if it'd make me look this good, why not? I'm not sure if it's the curly hair with bangs or the glasses, but why not wear both for the complete look?
4. Side-Parted Wavy Short Choppy Hair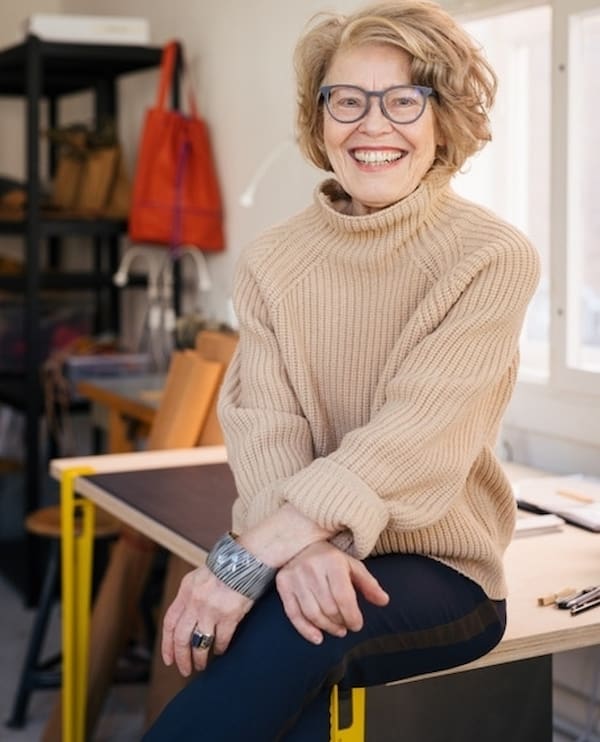 If you're the wavy type, this side-parted short choppy hair should be an excellent hairstyle inspiration. Wear it with a similarly vibrant smile and you'll make this list in no time.
5. Gray Swept Choppy Hair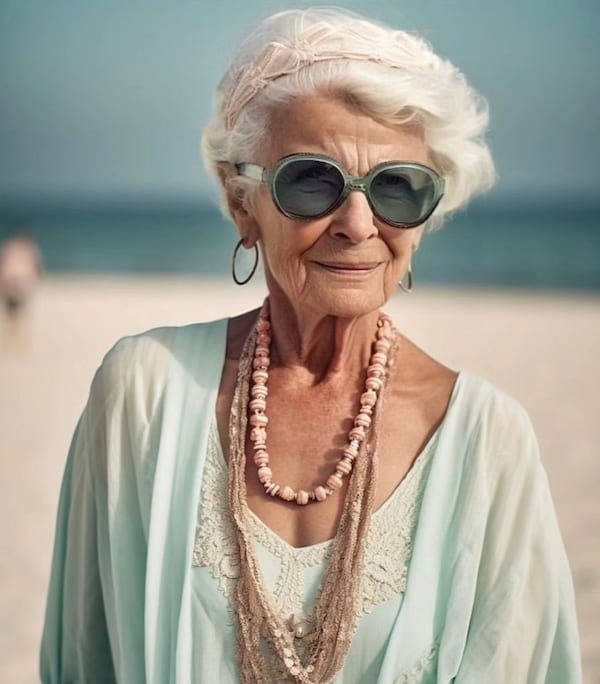 Not everyone has the opportunity to have full hair by 70, but everyone can still look good. Despite her hair's state, this grandma manages to look impeccable in her side-swept choppy hair.
6. Short Mixed Tone Wavy Bob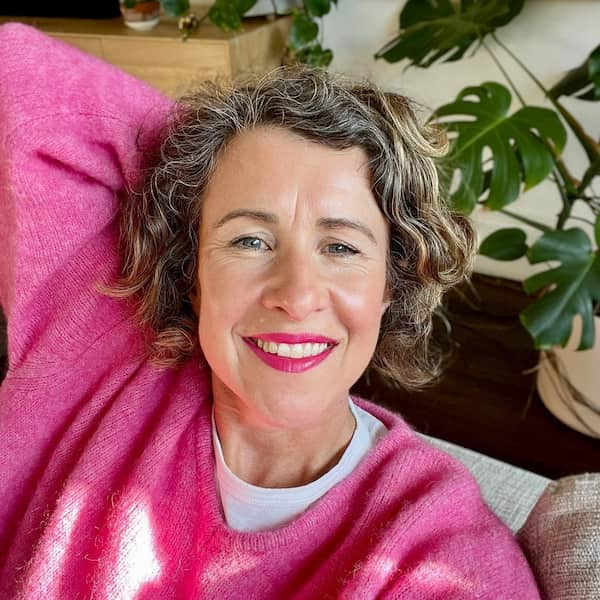 Why stick with one colour when you can rock two or three? The grey, brown, and golden hues of this wavy bob complement each other nicely to form a pretty style.
7. Brunette Sliding Curls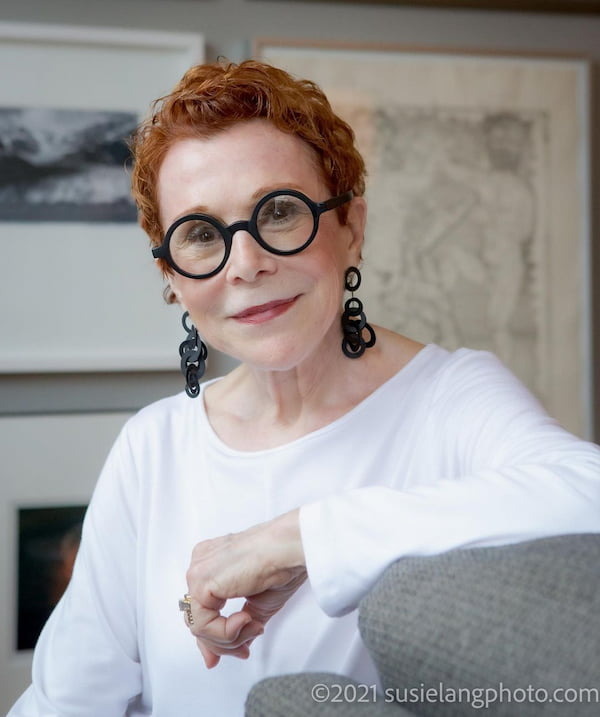 Mixed tones look great, but sometimes, you just have to let the colour shine on its own. Talking about shining alone, nothing does it better than this adorable brunette sliding curls.
8. Short Gray Curls on Thin Hair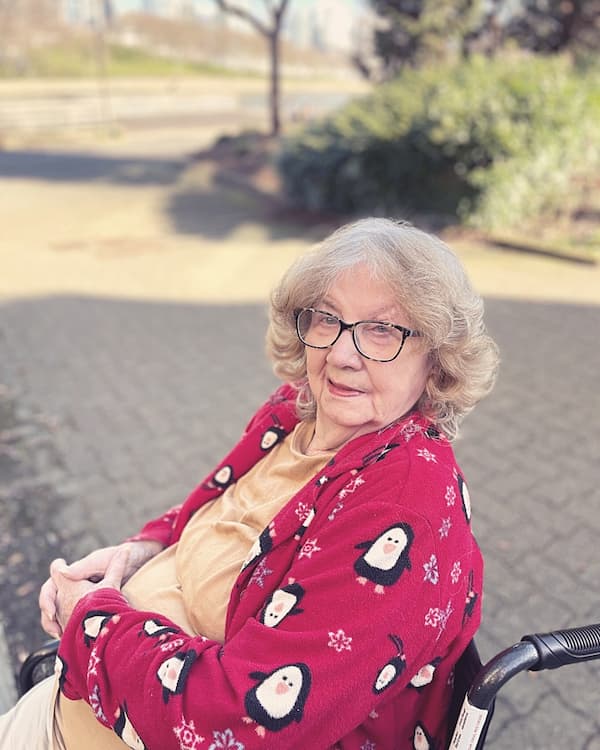 We've seen an excellent thin-hair hairstyle, but one more is never too much. Curling your hair at the sides is another way to rock fine hair, and with those glasses, you might as well be a model.
9. Shag Haircut with Bangs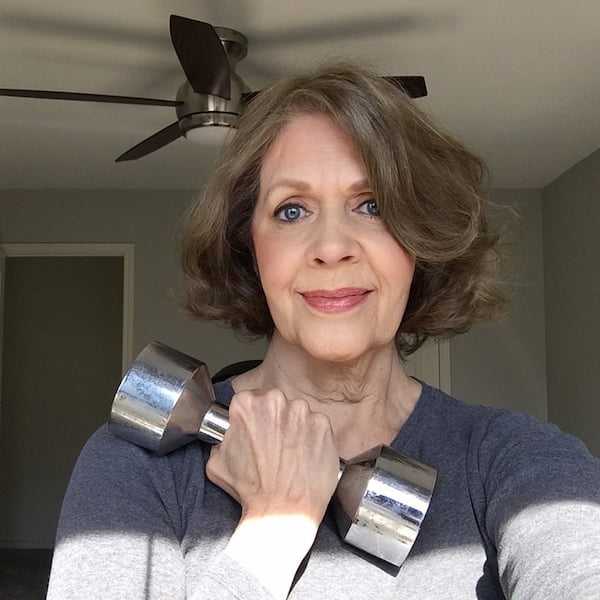 If I could retain this much hair by age 70, this adorable shag haircut would be my style of choice. With those equally alluring side bangs, this style will surely get endless compliments from admirers.
10. Simple Neck-Length Bob Haircut
https://www.instagram.com/p/CqFX-UTIC2V/?igshid=NTc4MTIwNjQ2YQ==
11. Short Curls on Thin Hair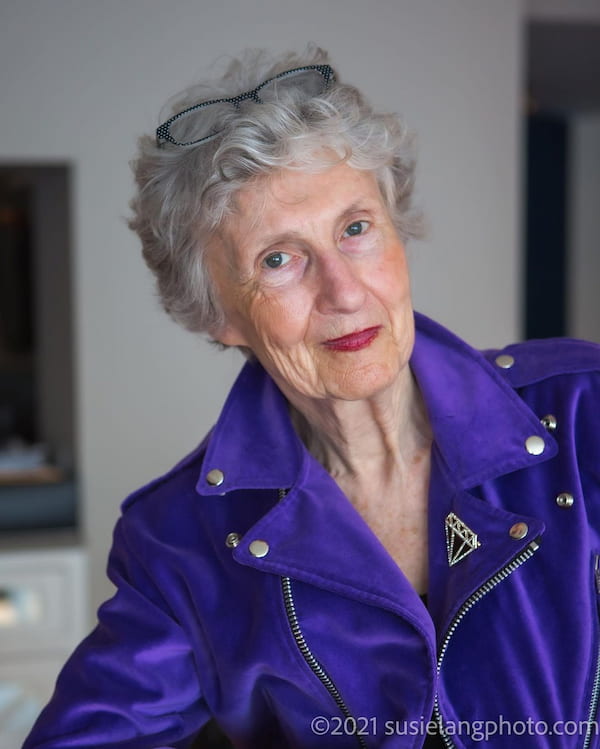 If length isn't your hairstyle's best trait, this short curls style should work for you. Since it doesn't require impeccable length, it works well for the shortest hair, and the thinnest ones too!
12. Full Choppy Bob Marley with Fringe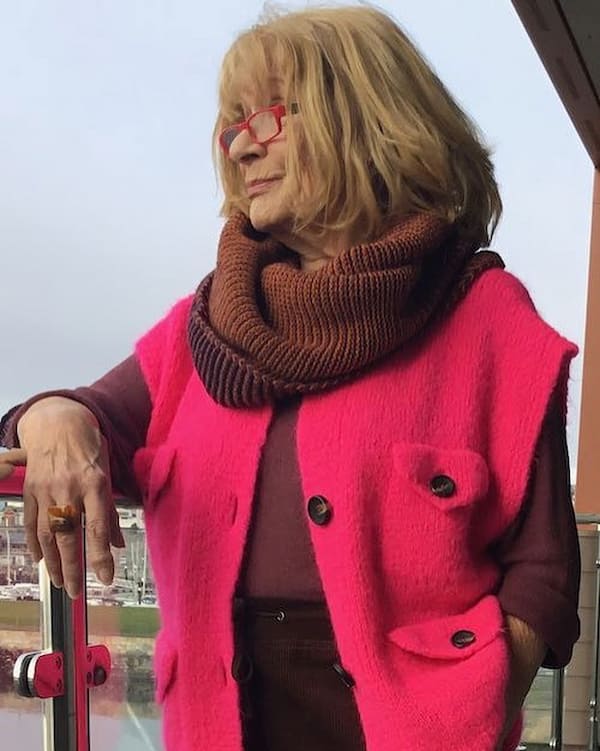 Long bobs look great on older ladies, but getting the length is the primary issue. If you have that length by 70, this full choppy bob with fringe is something you should try.
13. Gray Short Hair with Bangs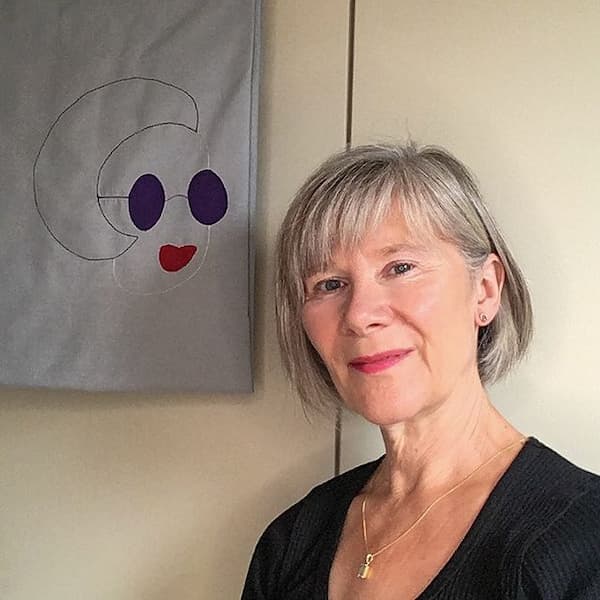 Grey isn't the most desired hair colour, but this idea is proof that it can look impeccable when worn right. Add those bangs and the model's bright smile and see how beautiful you really are.
14. Short All Back Curly Hair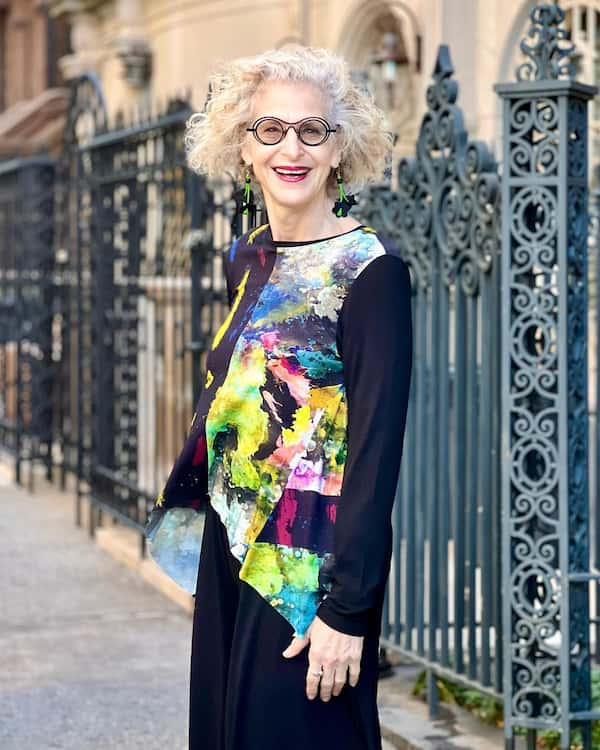 Curls always seem to do the magic when all else has failed, as illustrated in this hairstyle idea. If not for the curls, this would've been a regular short fine all-back; I wonder how interesting that would be.
15. Spikey Pixie Haircut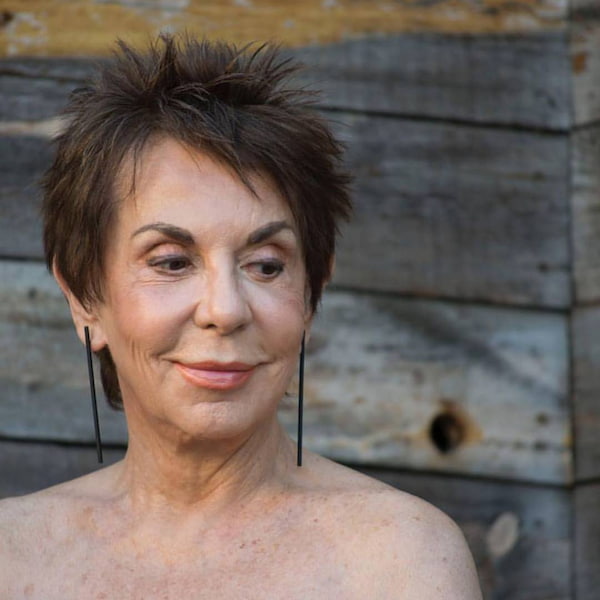 A spiky pixie doesn't exactly scream old age, but that's the kind of vibe you want in your hair. If my hair looks this vibrant by age 70, there's no way I'm not getting this hairstyle.
16. Red Pixie Haircut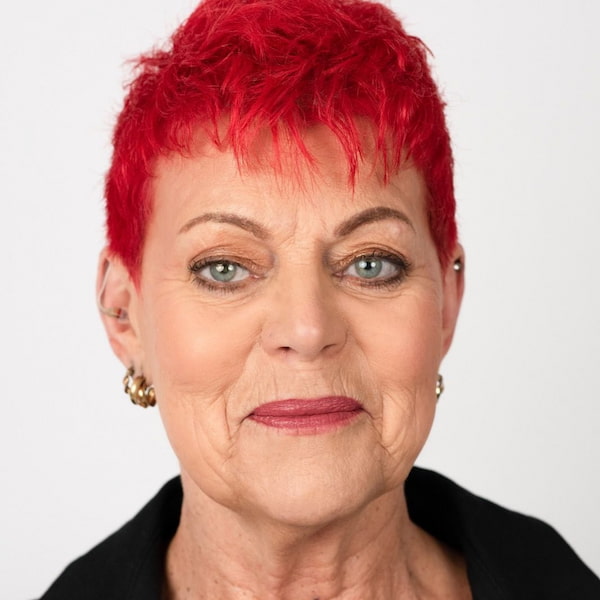 Older women typically stay away from flashy colours, but now we know it's not because it doesn't look adorable on them. I'd wear this alluring red pixie haircut any day, even if I'm not 70.
17. Messy Gray Hair For Women Over 70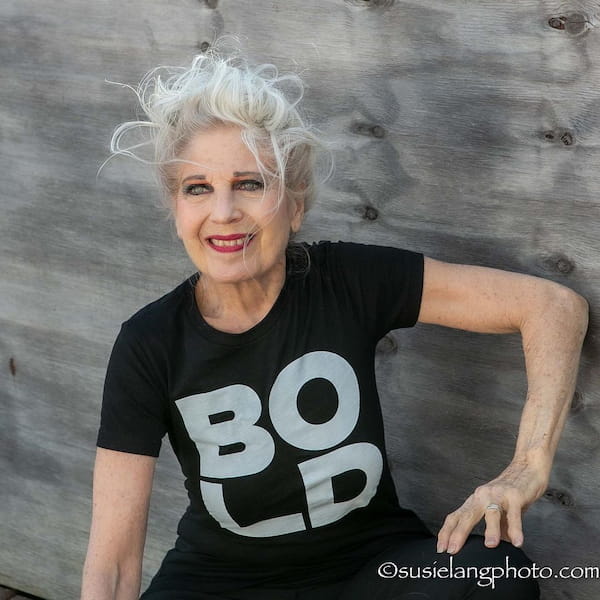 Coloured haircuts look great, but it's possible to style that natural grey just as beautifully. Copy this messy-looking grey style and you'll be back for a favourable testimony.
18. Choppy Wolf Haircut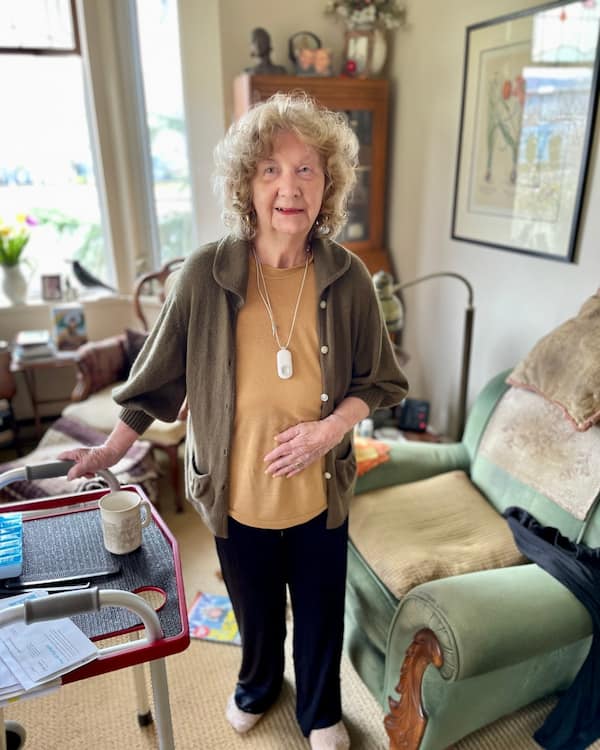 You just can't list 30 hairstyles for older ladies without sneaking in a wolf cut. While regular wolf cuts are impeccable, this choppy style instantly makes it a no-brainer addition to this list.
19. Classic Curly Bob with Bangs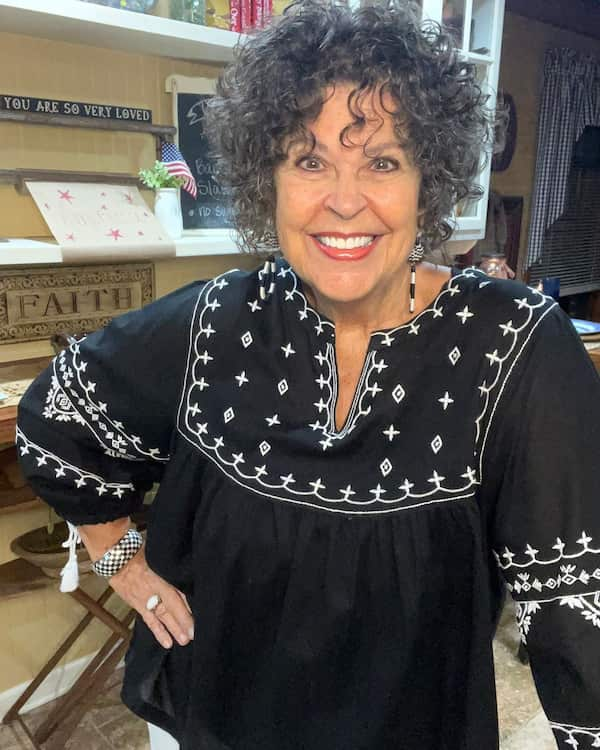 Bobs can work until you're 70 if you can retain your hair until you're that age. Adding curliness and bangs makes me want this hairstyle, not at 70, but right now.
20. Downside Curly Haircut on Thinner Hair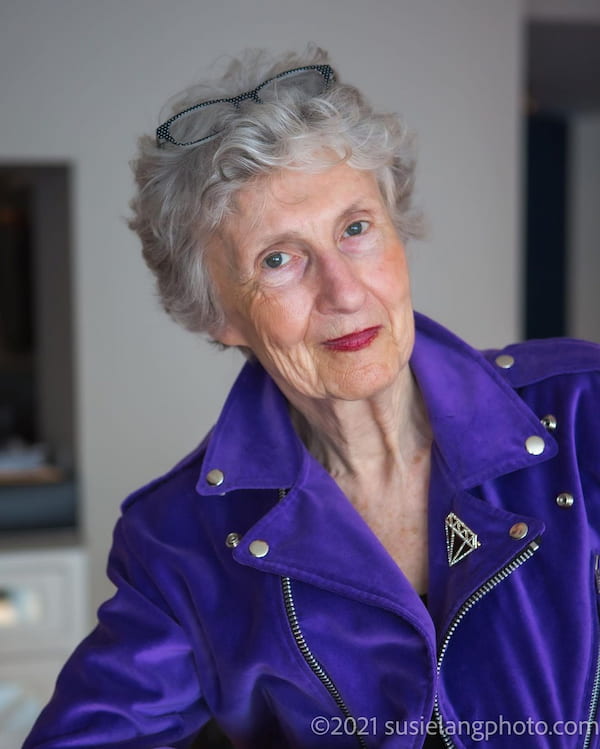 We've seen the impact of curls on the preceding hairstyle, but that's merely the tip of the iceberg. A short, downside, curly look can smartly hide your hair's fineness, as you can see with this model.
21. Glam Black Pixie Haircut with Bangs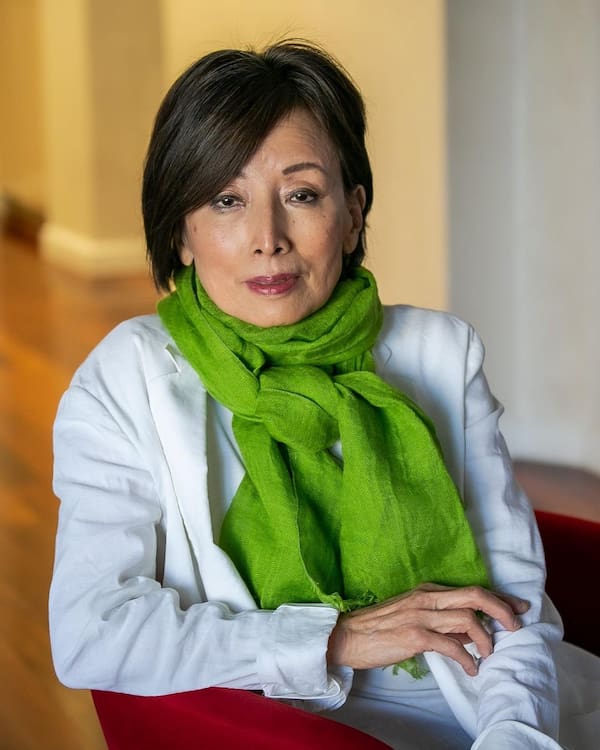 Pitch-black hair is rare on 70-year-olds, but when we see one, it just has to be good. If this side-swept glam black pixie with bangs doesn't qualify as 'good' for you, I'm not sure what will.
22. Fluffy Gray All-Back Haircut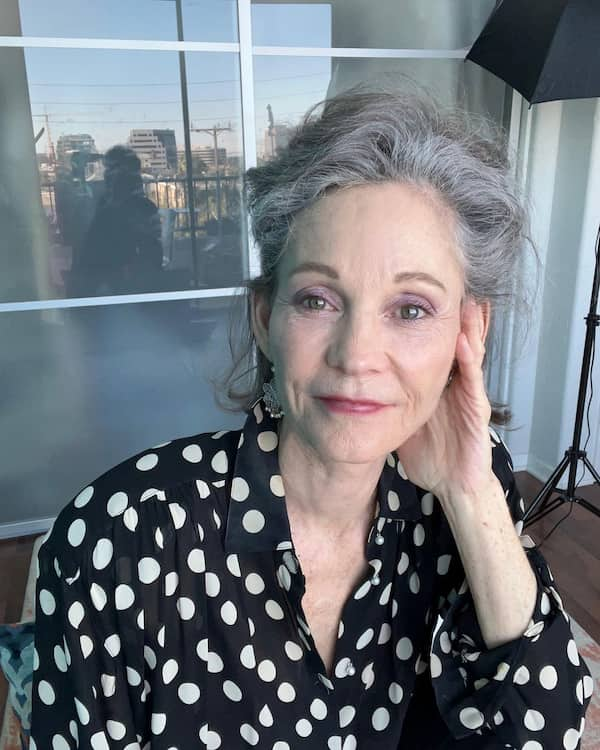 Thin and fluffy are two qualities that determine most people's hair after age 70. Wear your hair in an adorable all-back like this and those two would become positive and not negative qualities.
23. Soft Curly Weave with Curly Bangs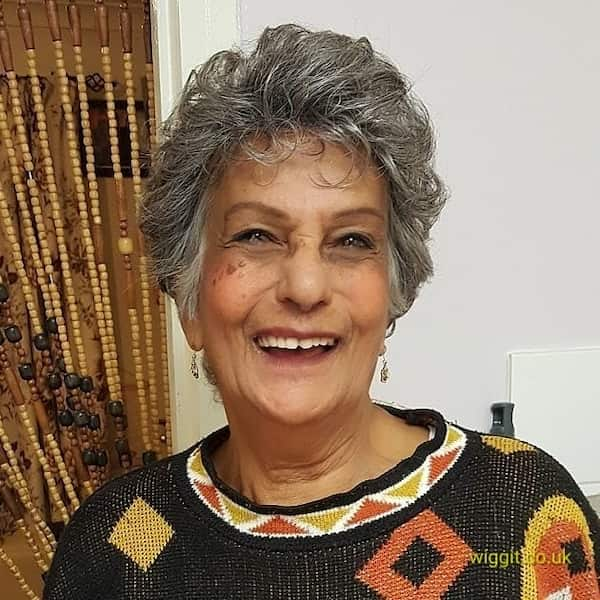 If you're after other ways to style your fine and fluffy hair, this soft curly weave with curly bangs is an alluring option. You want to wear it with the model's bright smile to capture the chicness perfectly.
24. Blonde Choppy Short Cut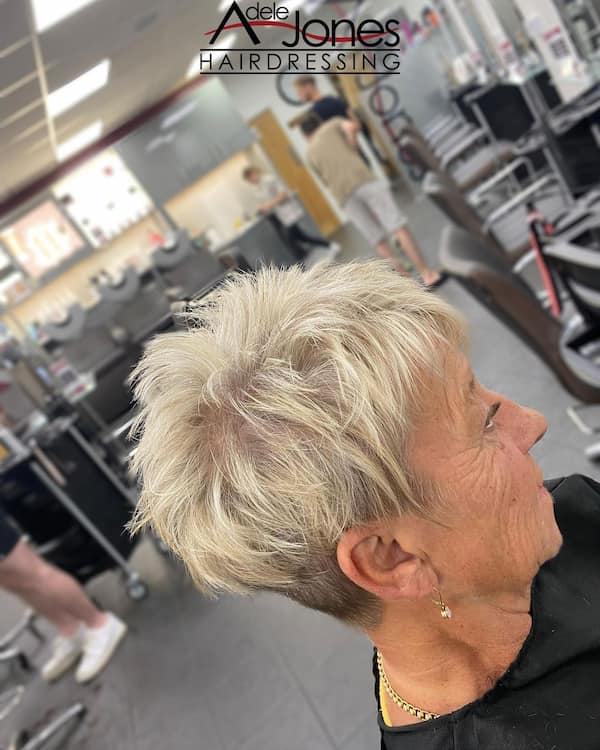 Blonde lovers don't have to drop the charming colour as they age if you're not against colouring. If you get blonde hair somehow at 70, there's no better way to wear it than with this choppy cut.
25. Short Choppy Textured Cut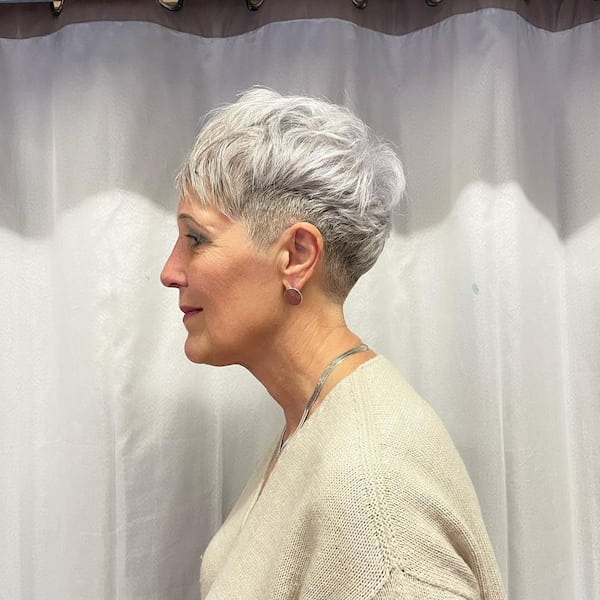 Here's another short choppy cut, this time with a smooth texture for extra flair. Apart from showing just how adorable this hairstyle can look on older ladies, this haircut also proves that you don't need blonde hair for it.
26. Modern Choppy Cut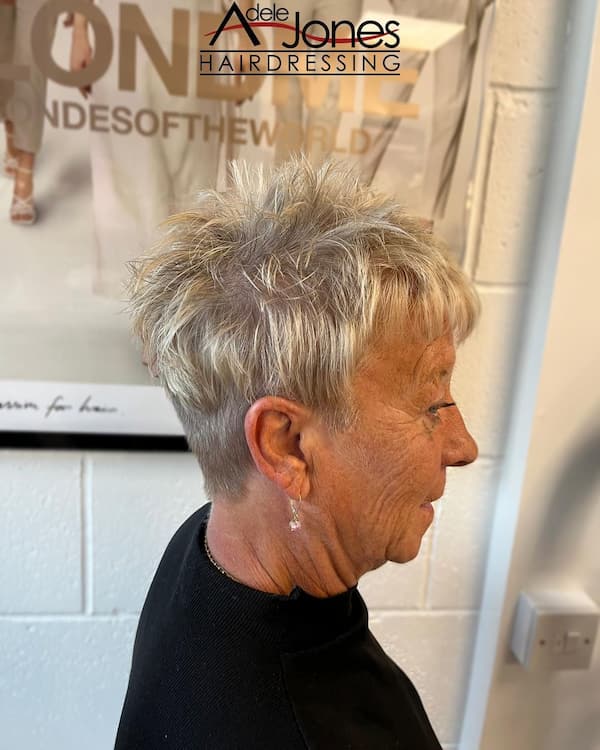 If you'd love to age backwards a bit, consider making the choppy cut slightly spiky to keep up with modern standards. As you can see here, it doesn't look nearly as out-of-place as you'd imagine.
27. Ice Blonde Short Choppy Cropped Hair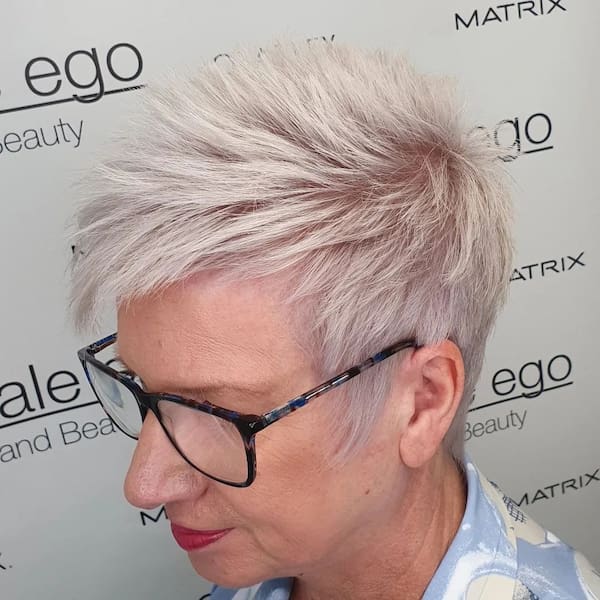 If you thought we were done with blonde cuts, you'd be wrong. This isn't the most run-of-the-mill blonde colour, but if it would make me look this charming at 70, I'd go for it.
28. Short Choppy Pixie Haircut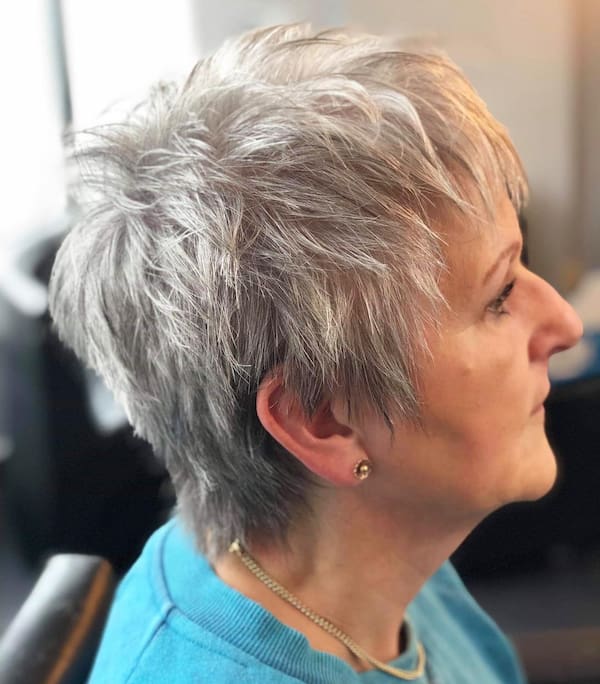 Here's another adorable choppy pixie cut if the ones from earlier caught your attention. It's nothing we haven't seen, but the natural grey colour made me go: wow; this must make my list.
29. Short Choppy Crop with Highlights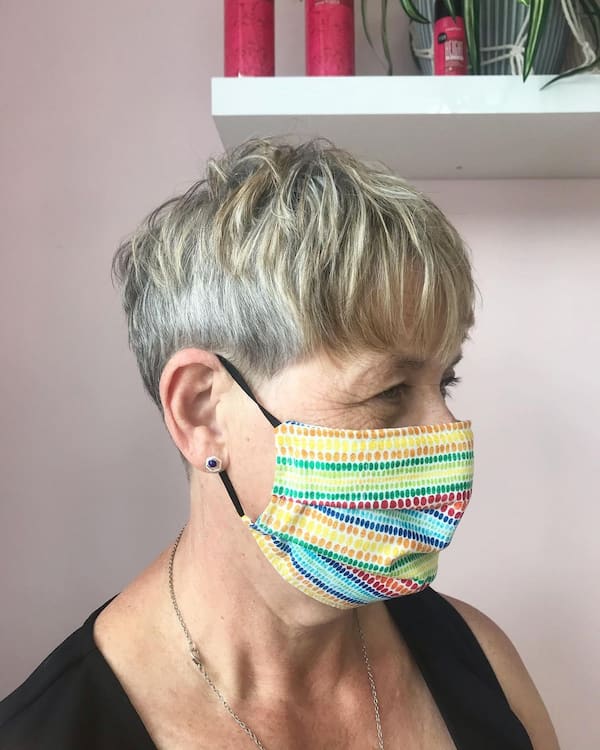 Blonde highlights can take your choppy hairstyle from a 5/10 hairstyle to a 10/10 style. I don't even have to explain how; the image above does all the explaining.
30. Platinum Blonde Short Choppy Crop with an Undercut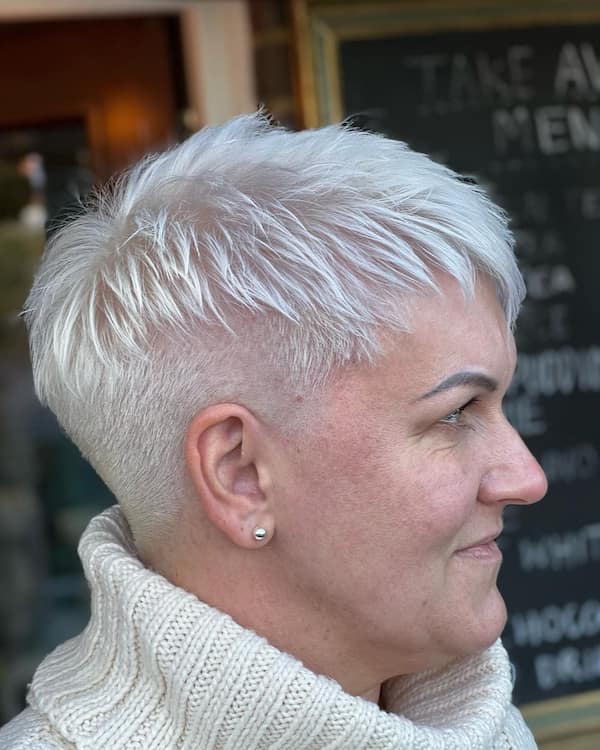 Why get blonde highlights when you can cover your entire hairstyle in this attractive platinum hue? Thanks to the short crop and the undercut, it makes this model several decades younger.
Conclusion
Who said a 70-year-old can't rock short choppy hairstyles? With the options in this compilation, it's clear that not only can they rock it, but they can do it as well as younger ladies.
Do you like this post? Then you may want to check out our other compilations below.
Pin for Later.