Beard
Curly Beard: Don't Straighten! Do This Instead
Want to straighten your curly beard? Consider this blog post first.
A few months ago, I was scrolling through my Facebook newsfeed when I jumped into a video posted on curly hair FB group by a man named Aku Raita, and he was showing off his curly beard that he pampered so much.
He wrote;
"I found out last summer that my beard is curly. It took one year to find out the best way to bring it out! Find this method like 4weeks ago. So proud of my beard."
Want to see the video and. Here it is;
It's just a second video clip that is worth sharing. I knew you would love this beard style, and I know you are curious to know how he achieved such a result, the products used.
So let's keep reading.
But before then, let's take a look at the reasons why some women grow beards.
Products Used For The Curly Beards
Here's a list of products he used on his curly beard.
1. Organic Shea butter (Unrefined & Unbleached)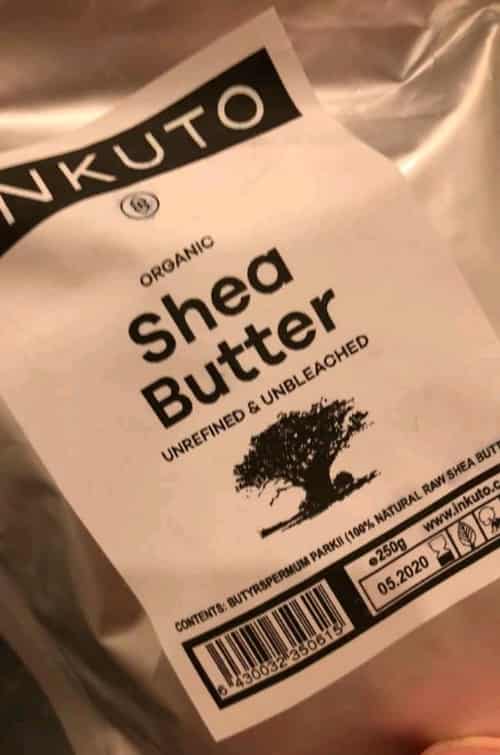 The unrefined and unbleached Shea butter with the mixture of coconut oil helps make hair soft.
Aside from that, Shea butter can also be used for so many concerns, such as treatments for skin irritation like an allergic reaction, cough, and catarrh (that's a home remedy)
2. FoodIn Coconut Oil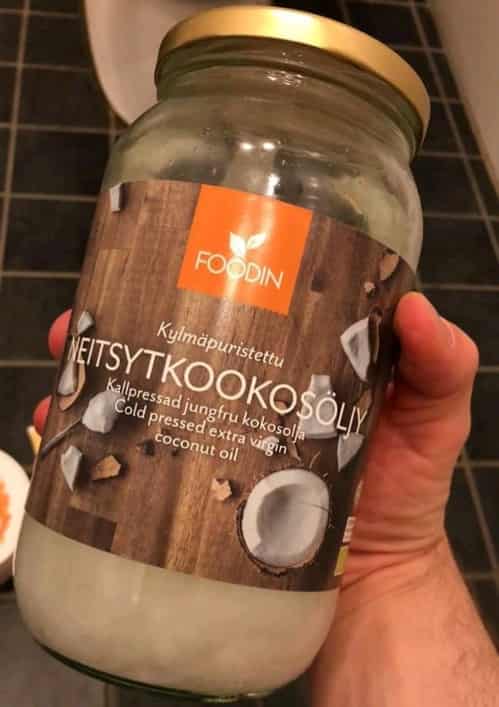 Neitsytkookosöljy cold-pressed coconut oil is only available in Finland for now, but alternatively, Viva Naturals Organic Extra Virgin Coconut Oil is a perfect replacement for it.
3. Burt's Bees Coconut Foot Creme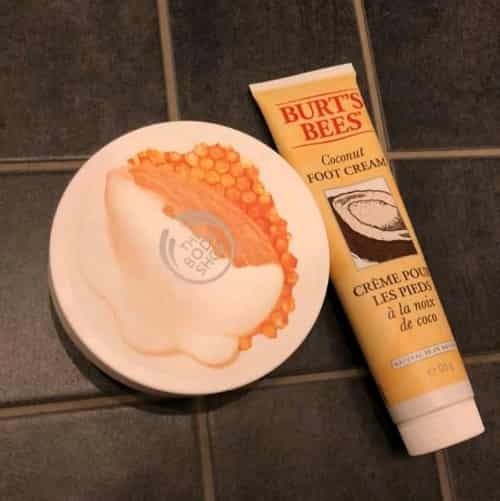 Ingredients: glycerin, Olea europaea (olive) fruit oil, Avena Sativa (oat) kernel flour, lanolin, fragrance, Cocos Nucifera (coconut) oil, quillaja Saponaria (quillaja) bark extract, Avena sativa (oat) kernel oil, Tocopherolrosmarinus Officinalis (rosemary) leaf extract, glycine soja (soybean) oil, canola oil, Butylphenyl Methylpropional, coumarin, limonene, linalool.
Curly Beard Routine (Step By Step Guides)
He wrote;
Once every two months, I wash my beard with beep cleansing body shower gel and only once or twice a month with conditioner. Add just moist daily.
I rinse my beard daily with water.
Add coconut oil, somebody butter, and foot cream every morning and night.
After a shower, I add some homemade linseed gel and let it air dry.
That's all
How To Make Homemade Linseed Gel
Mix 2DL/ 2ML of water with a 2table spoon of linseeds, then Boil for 10minutes or more and strain the seeds off. You will now get the "liquid remains" – that's the gel. The linseed gel stays good in the fridge for 4-5days.
You can buy your pack of linseed here on amazon.
Note:
Linseed is the small, reddish-brown, or golden-yellow seed of the common flax plant, Linum Usitatissimum, the same plant used to grow the fiber from which true linen has been made for thousands of years.
It has two names that are accepted worldwide, which are linseed or flaxseed.
Final Thoughts
Before I conclude, I am pleased to say that all credits go to Aku Raita, who inspired me to write this blog post. You can subscribe to his YouTube channel or follow him on Instagram @rollesrole.
Raita's curly beard caring technique is something unique that is very rare. All men want to straighten their beard and zoom off without thinking if there's any available tweak.
It's time to build the Greek philosopher's beard gang.
Now I would like to hear from you:
What do you think about this curly beard routine?
Do you think it worth the hype?
Just let me know your thoughts by leaving a comment below right now, and don't forget to share with friends.