Full curly hair rocks, sure thing. But haircuts for boys with curly hair rocks better- (Change my mind). Trends and Analysis for the past 10 years has shown that 95% of boys who wear curly has no intention of cutting it short.
Getting a haircut and still retain your curls will still make you look more smart, cool, gorgeous, sexy and unique just like these haircuts for curly hair kids did.
The most trendy curly boy's haircut/hairstyle usually rotate around this four major styles: temp fade, high fade, Mohawk and fauxhawk. Just little things made some of these styles different from millitary high and tight haircut , John Wick haircut and Cristiano Ronaldo haircut.
You can spot the difference through the fading, undercut texture, top length or thickness.
Best Hairstyle For Curly Hair Boy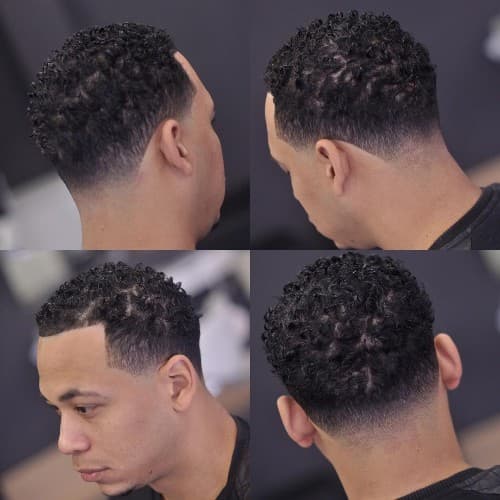 It's time we see things for ourselves and as for African American or pure Africans, I recommend you check out these simple hair care tips before proceeding.
Afro Curl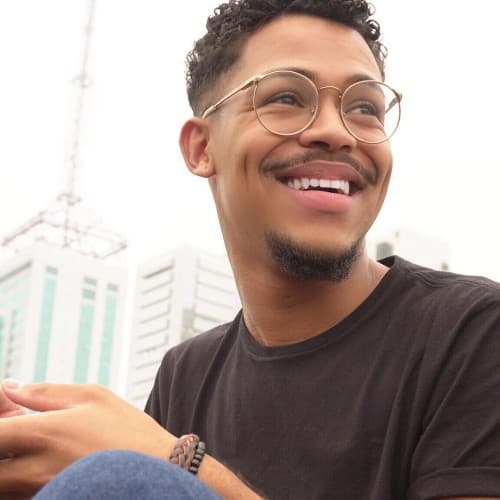 This isn't just for boys MEN WITH CURLY HAIR ALSO WEAR THIS HAIRCUT. The sides can be skin, but it a more modern when it's on low cut. i.e your Barber will have to lower the lever of his or clipper without step then cut it upwards. The fading aspect is left for him or her to handle.
Bald Fade Afro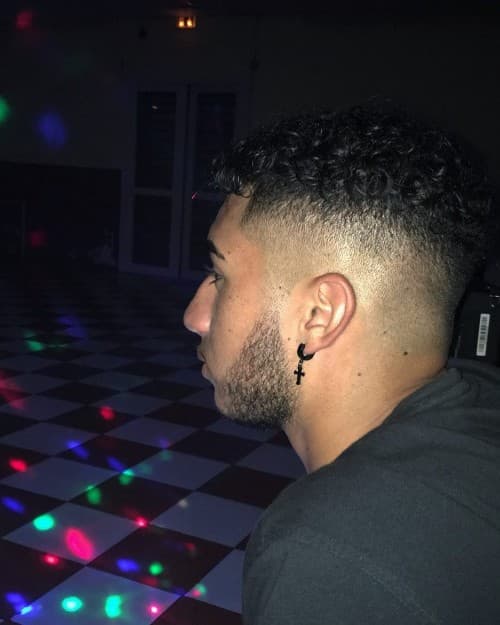 Skin fade or bald fade or whatever can last you for two weeks before you notice that it demands a new touch. Here you just have to be maintaining on the top with your normal hair cream because the side is already bald. You can however still apply oil to make it shine.
Bob Style Afro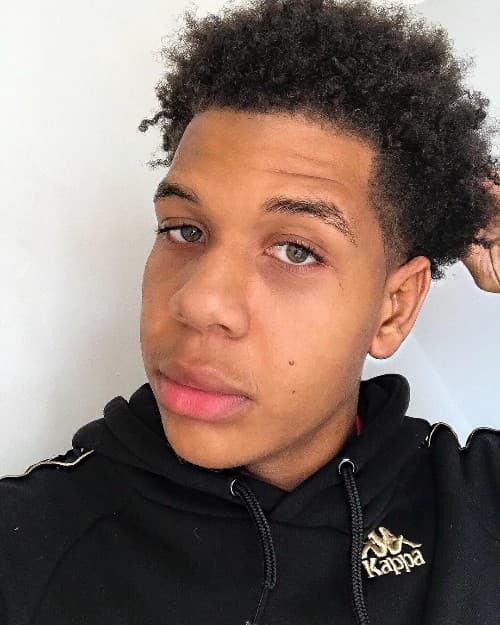 Leaving the top hair to grow and flow in it's natural pattern, while maintaining the bottom-sides still looks cool. Probably this should be one of the low maintenance haircut for boys with curls. This style alone will blow your thoughts and clear your doubts.
Brushed Back Undercut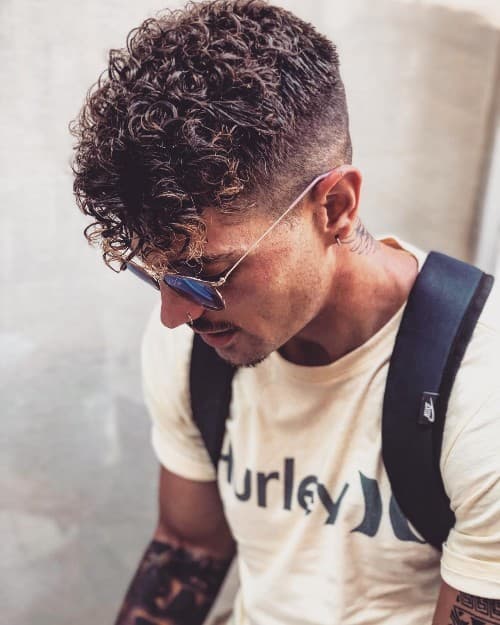 Burst Fade Fauxhawk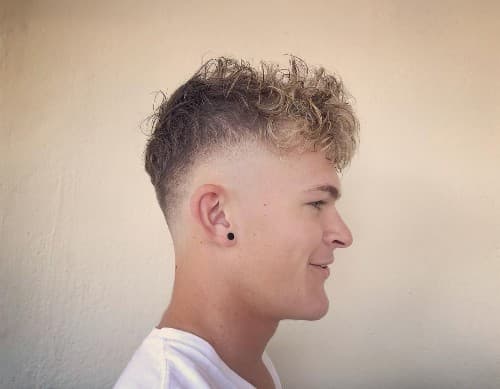 Colored Fauxhawk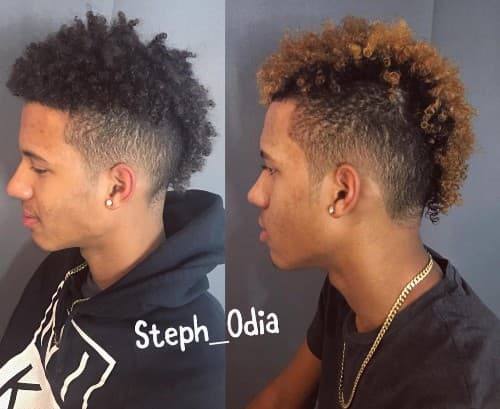 Not just highlightening, adding simple hair care tips gives you the quality and quantity hair you deserve to get this haircuts.
Curly Hair Textured Fro Undercut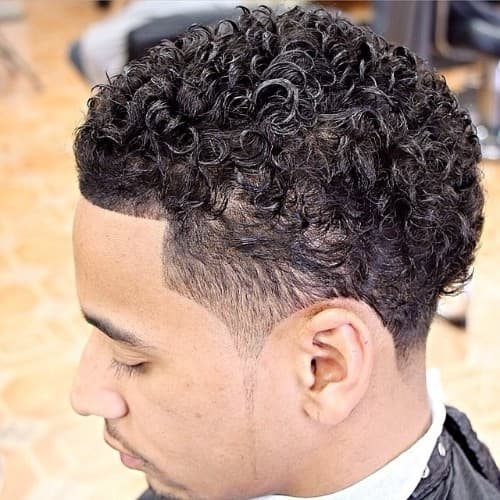 Curly Gold Top Mohawk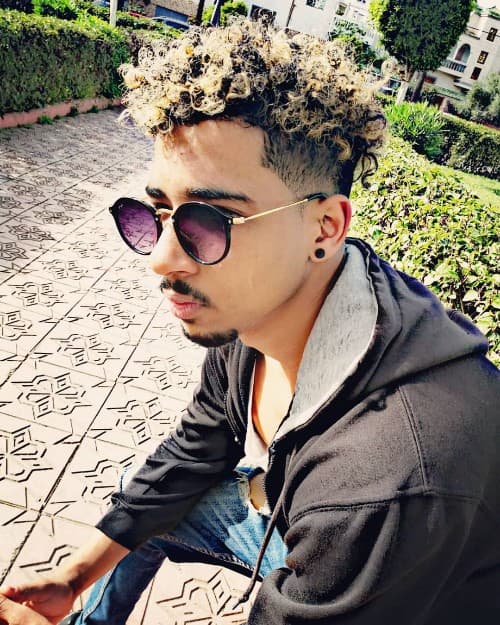 Curly UnderCut + Medium Top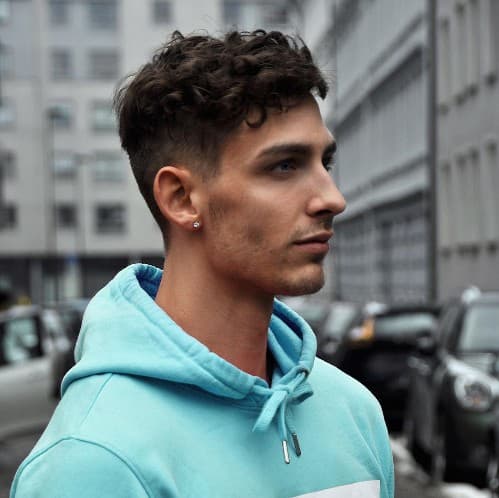 Fade Undercut + Path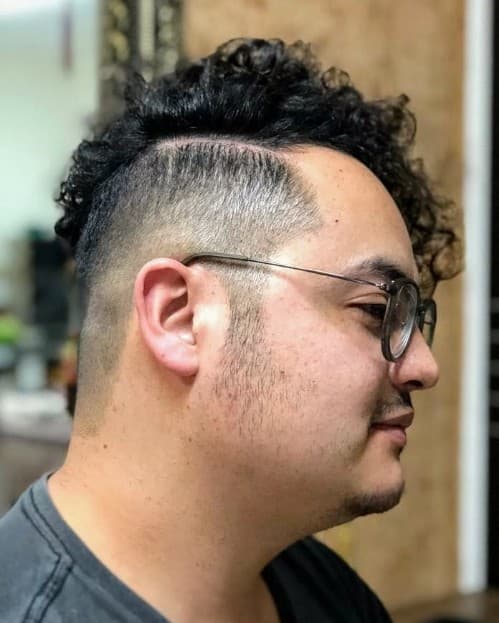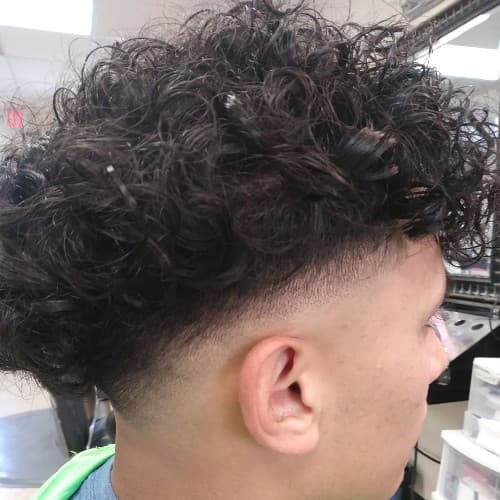 Frohawk Cut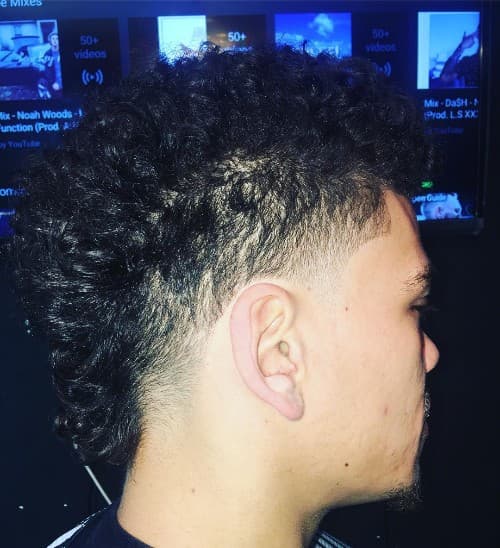 Haircut For Kids With Curly Hair
Curly High Fade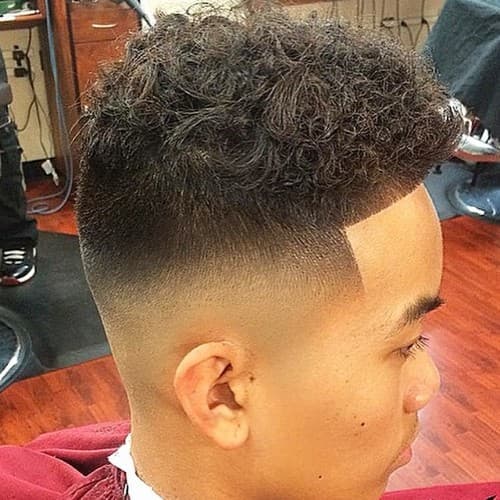 High Skin Fade + Disconnected Top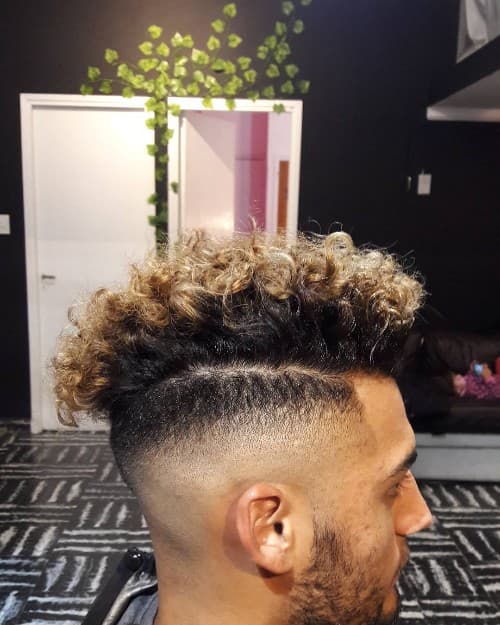 Messy Top Mohawk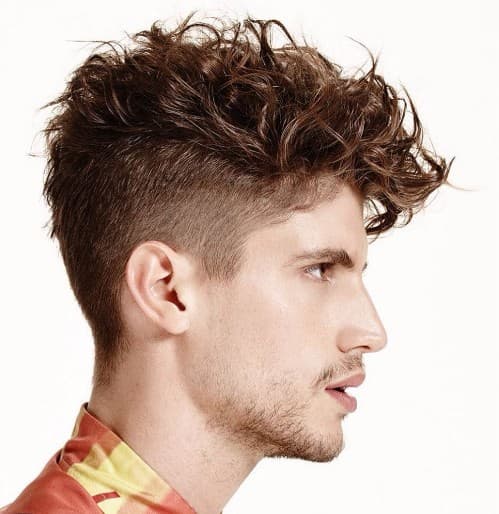 Mid Bald Fade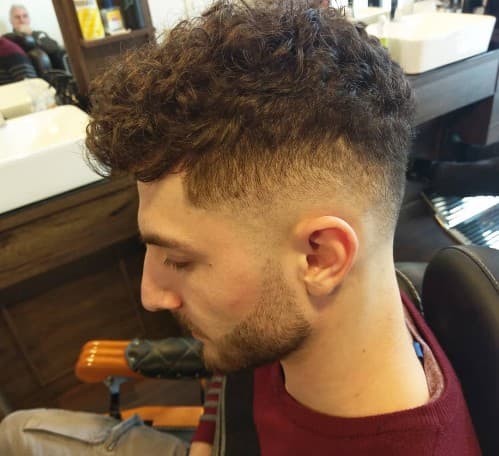 Short Curl Fade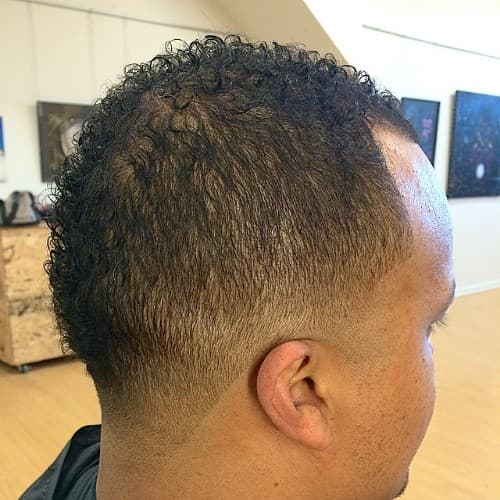 Temp Fade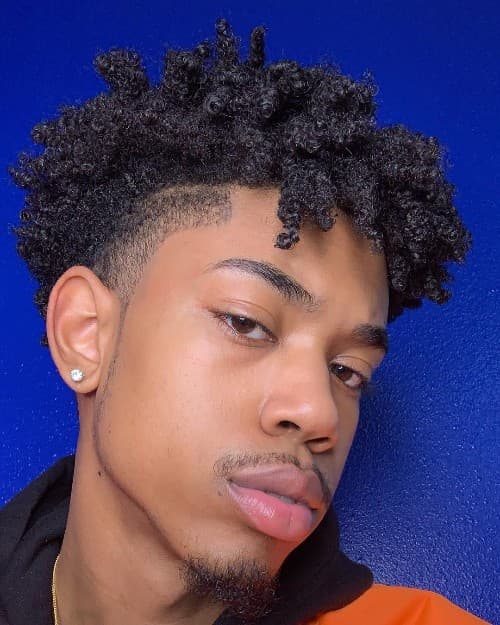 #2 recommended black boy curly haircut. Though this is not natural, a little work is done. The results so far shows that the hair has a long way to go, to become perfectly curly.
Sides Sponge Afro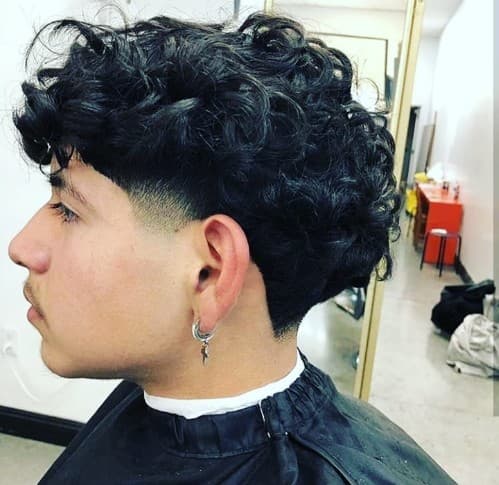 Skin Fade Undercut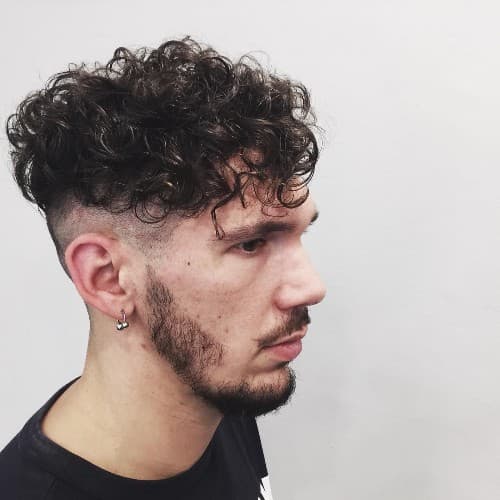 Skin Fade + Side Color Line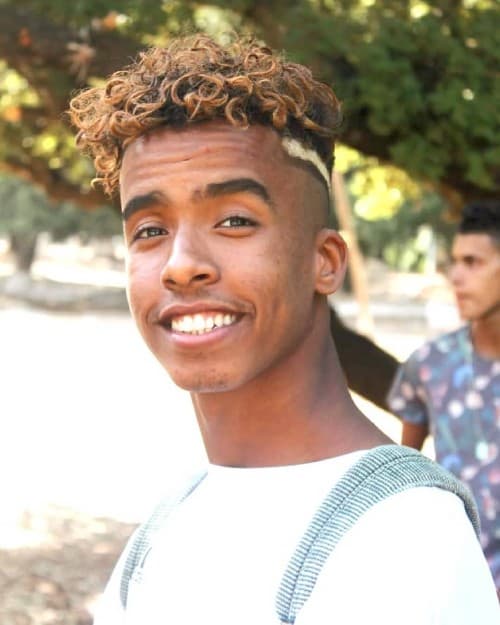 Sponge Sides + High Volume Top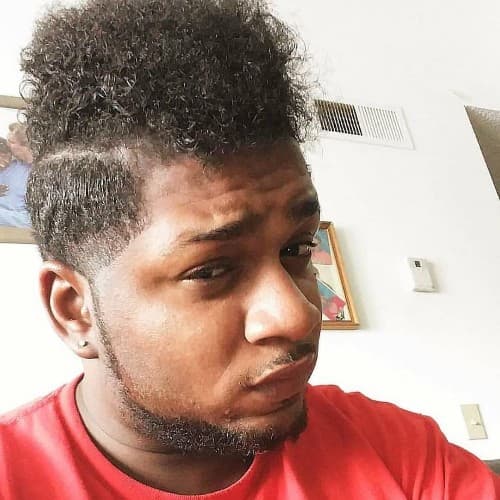 Should I say men or boys curly hairstyles? Well choose for yourself. But all I know is that all this haircut can fit in with any body not withstanding the age.
Taper Fade + Compact Top
Textured Undercut For Boys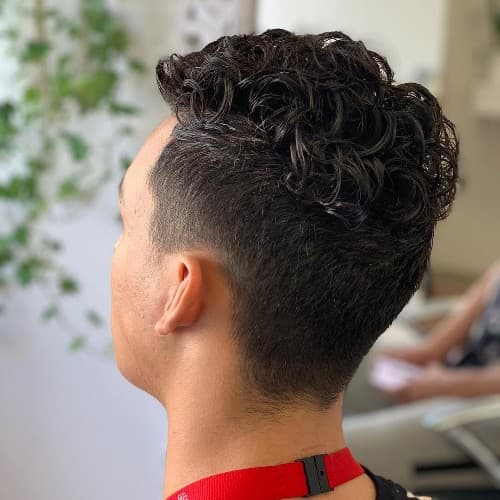 Textured Undercut Fauxhawk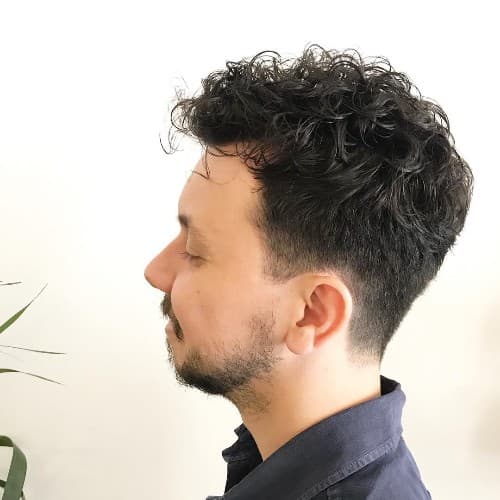 Undercut For Boys With Curly Hair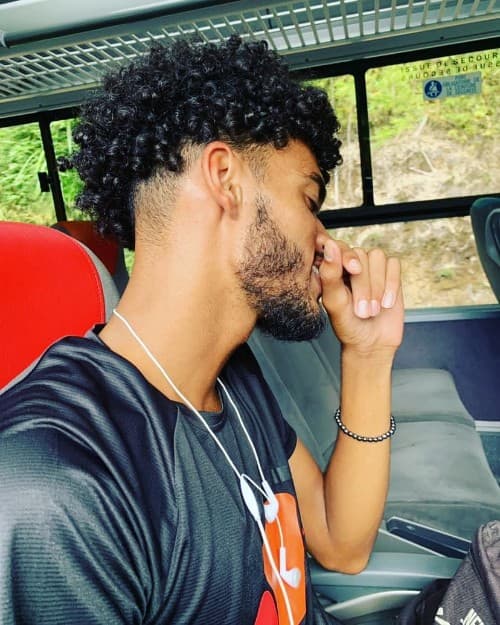 Medium Top + UnderCut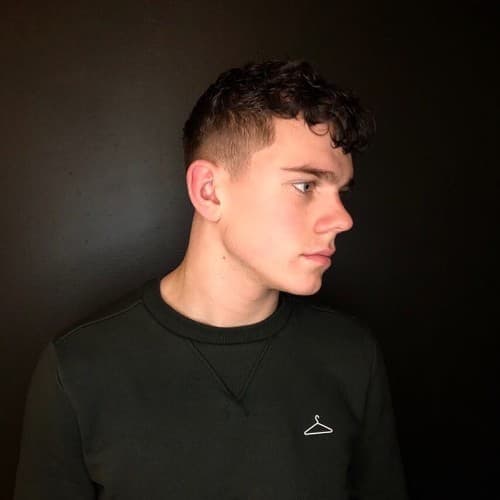 UnderCut + Messy Top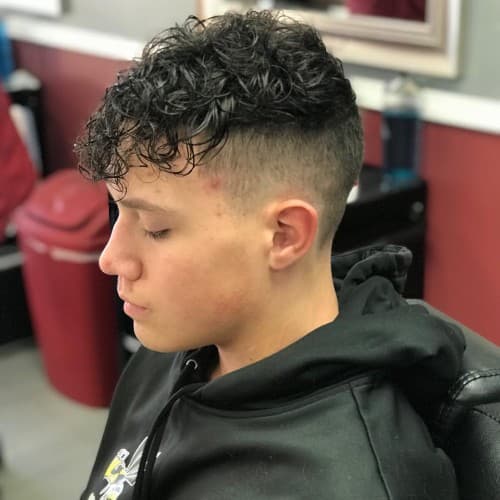 Smooth Undercut Mohawk-haircut for boys with curly hair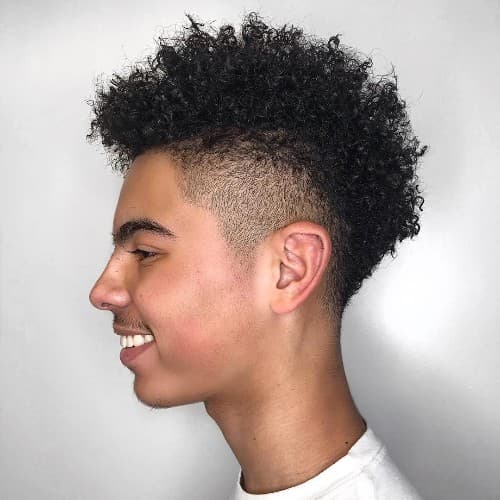 There is one major factor to consider before you go for haircuts for boys with curly hair. That is surrounding environment . Some organization don't allow workers with galant haircuts, so you just have two options to choose from (i.e either get a cooperate style or leave the hair the way it is). Also the maintenance cost isn't much so you are always good to go.
Related Keyword:
Toddler boy curly haircuts
Teenage curly hairstyles boy
Little boy curly haircuts
Boys curly hairstyles
Toddler boy haircuts for curly hair
Toddler boy curly hairstyles