Just like any other military approved haircuts for men, military high and tight style now has a greater percentage of people cutting it when compared with other military men haircuts.
High and tight is one of the easiest hairstyles to maintain, hygienic and it also works pretty well for men with partial hair loss. One funny thing about it is that it doesn't fit well for guys with the bad head shape.
For new trainees in my country, you must go bald after training you can go with high and tight or remain bald (nothing else). But as time and rankings increases, your relationship with battlefield decreases, then you can get any another hairstyle. Do well to check haircuts for men/boys with curly hair, Cristiano Ronaldo haircuts, and Keanu Reeves AKA John Wick Haircuts.
Here are the approved high and tight military approved haircuts that will inspire you. Even if you aren't joining the military, this hairstyle might as well be a perfect and responsible looking haircut for you.
High And Tight With Flat Top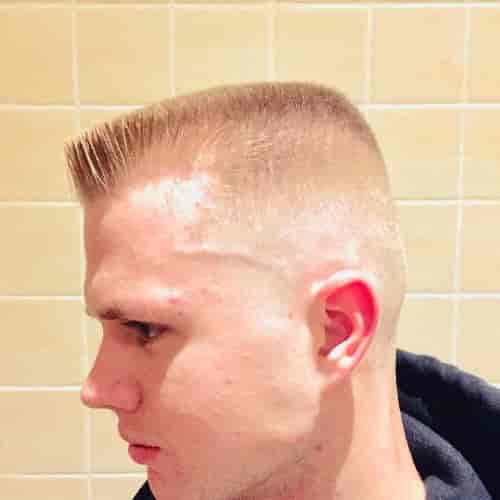 This dude hair color makes him look like an albino and this gave him a greater edge to rock it with a flat top.
Taper High And Tight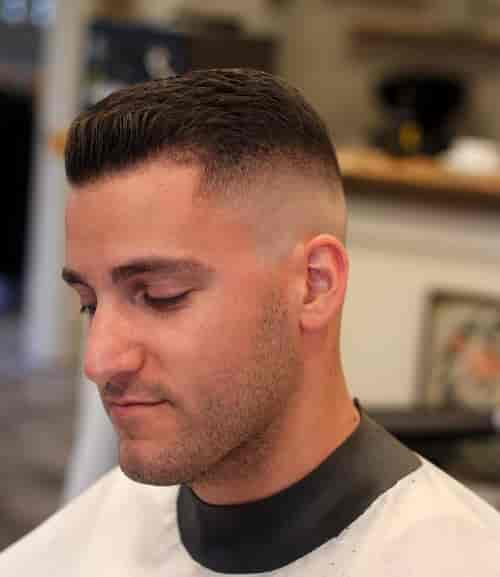 High And Tight For Men With Partial Hair Loss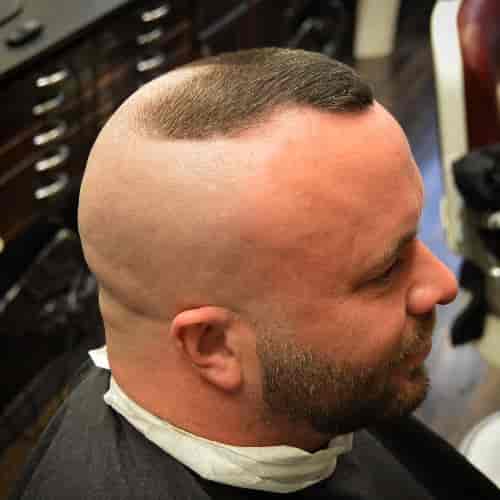 You aren't ready to go fully bald, even when you don't have hair again. Then this haircut will be a perfect match for you.
Military Style High And Tight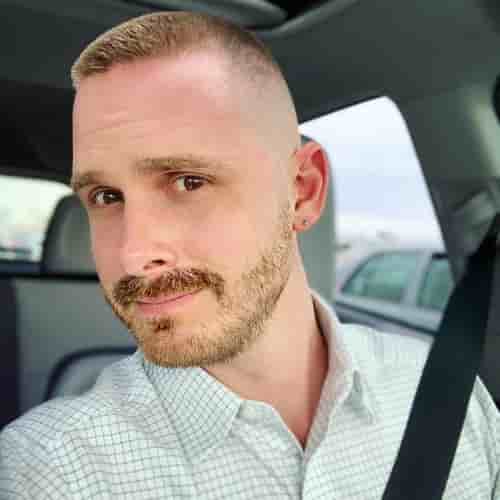 Curly Hair Military High And Tight
Flat Slicked High And Tight Haircut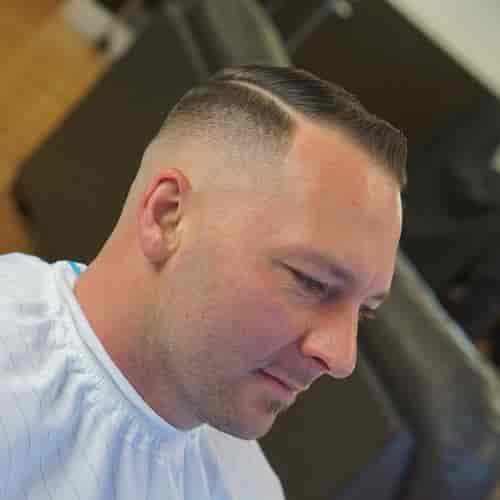 One thing about slick hair is that it can blend well with any hairstyle notwithstanding the head shape.
Army Approved High And Tight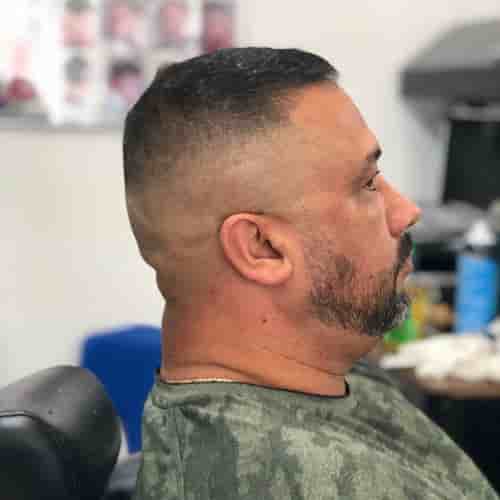 Comb Over High And Tight With Path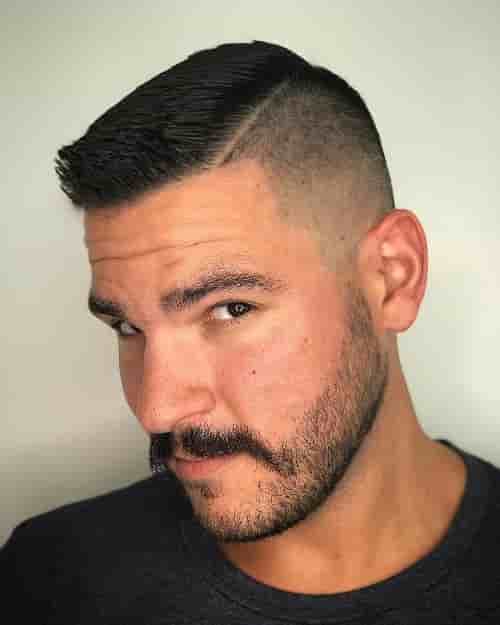 Navy Approved High And Tight Haircut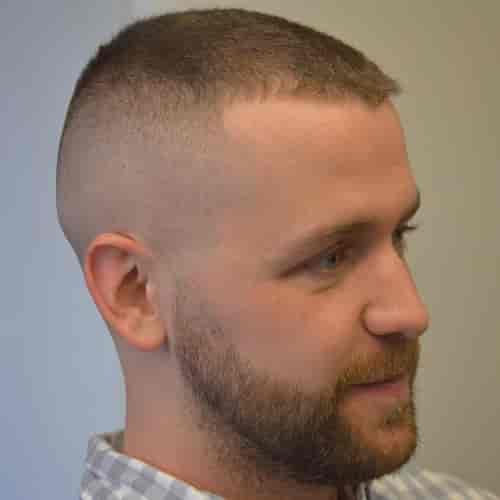 Not just simple and responsible, this style makes you look soft and sexy on the battlefield. Lol
Wavy Hair High And Tight Haircut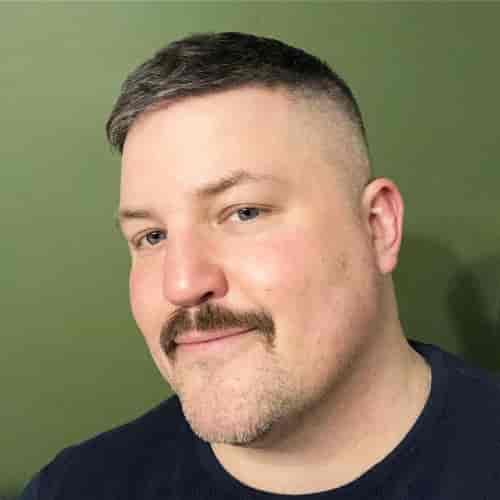 Approved Widows Peak Military High And Tight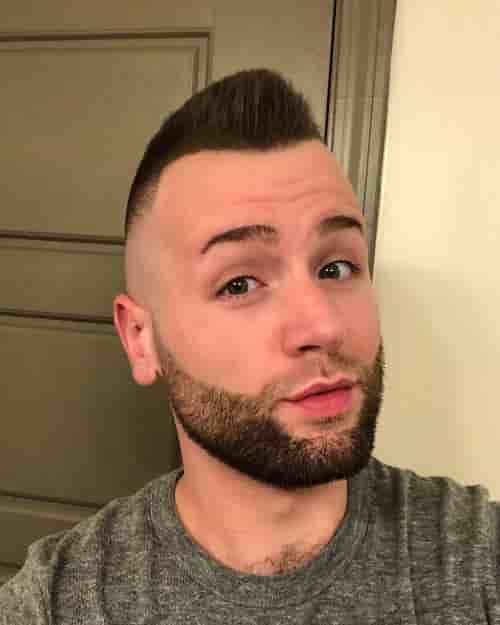 Jarhead High And Tight For Military Men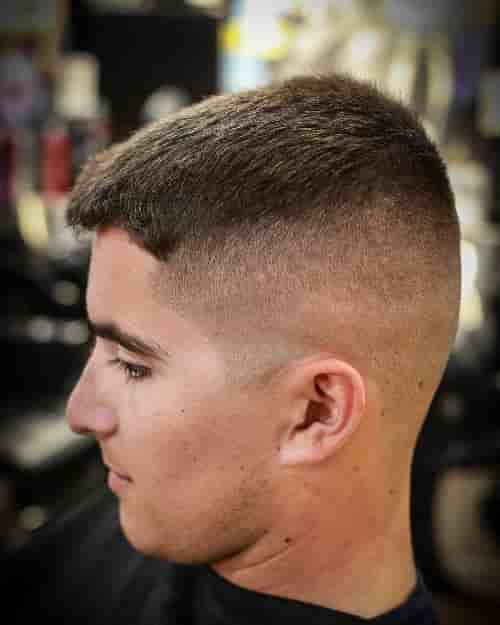 Approved Military High And Tight Haircut 2019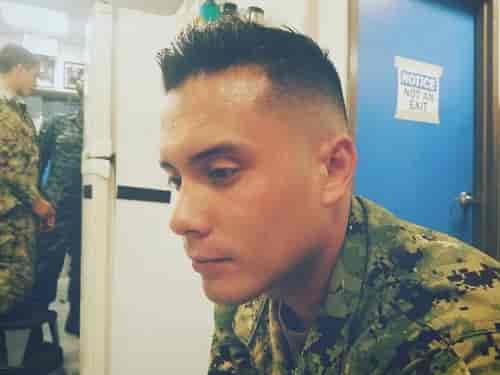 No mustache, no beards just the hairstyle and he is still handsome.
High And Tight Haircut For Men With Curly Hair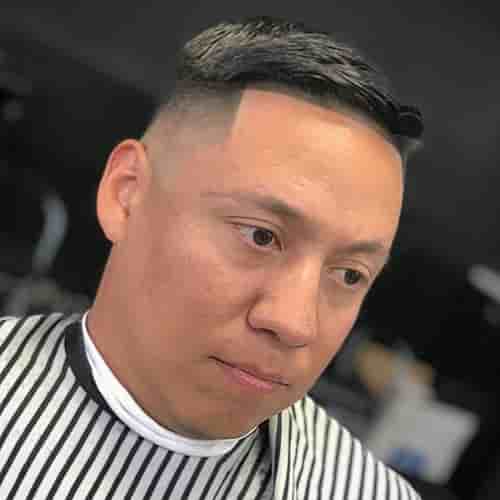 After viewing our well-compiled gallery. It's time choose one, show your pro barber and get it done within a few minutes.
Now I would love to hear from you:
Which style of military high and tight haircuts in our gallery do you like and intend to wear?
Do let me know by leaving a comment right now.