Looking for inspiration for your next haircut? I got something for you. In this post, I have compiled some of the best medium-length haircuts for thin fine hair.
Deciding the best haircut for you can be a pain, especially if you have super fine hair. Make the hair too long and it displays the thinness in its full glory, making the hair look stringy and make it too short and it will look lax and uninteresting.
The only sweet spot for a haircut with thin fine hair is keeping it in the middle; neither excessively long nor stupidly short. Keeping your hair at this length doesn't only make you appear smart, it also hides the somewhat scraggly look of your thin fine hair, making it look better overall.
One of the primary challenges you may face when trying to get a medium-length haircut for your hair is not knowing which one to go for. In this article, I'll show you 16 different medium-length haircut ideas for fine hair to make you look great, even with thin fine hair.
Medium-Length Haircuts for Thin Fine Hair
Before we move on, there's a new way of making thin hair look fuller. If this is something you're interested in, feel free to check out the post.
1. Neck Length Bob Cut
The neck-length bob cut may not be the most elaborate medium-length cut for thin fine hair, but it doesn't look terrible by any standards. Stopping just around the shoulder, it's perfectly medium length and you don't even need too much hair to replicate this look.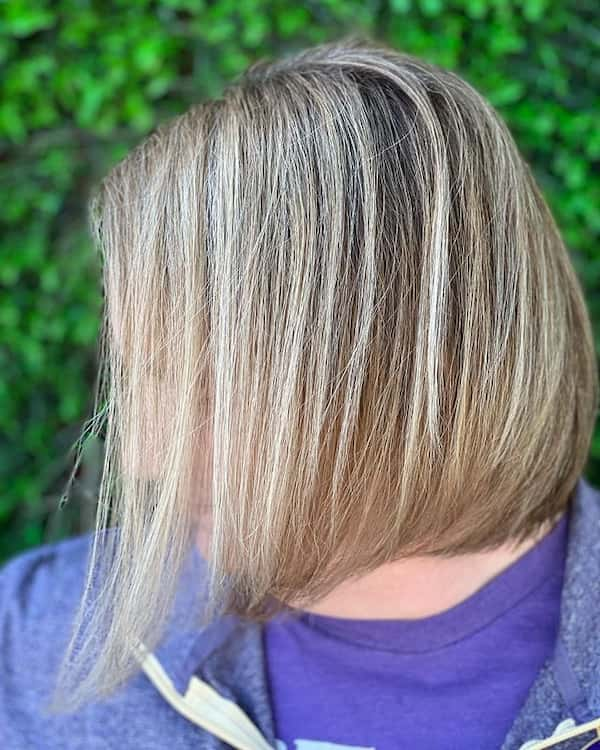 2. Light Blonde Lusta Signature Cut
This hairstyle is named after the Lusta Hair topper that she used to make her thinning hair look fuller for the cut. Also, you don't have to worry about cutting manually with a hair topper from Lusta Hair, as you can get the ready-to-wear Lusta Signature Cut for just $90 more. To capture her look, you'll need the Light Blonde 9×9, customized with the signature cut add-on.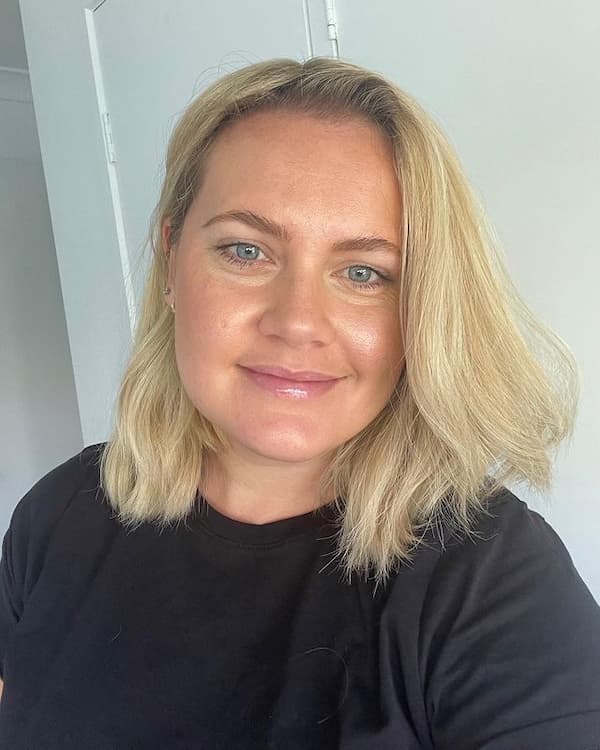 3. Textured Lob
Since the textured lob is basically to make your hair appear thicker, it's clear why it makes it to the top of this list. It doesn't matter what hair color or texture you have; this should always work for you. It's especially great for those who want a low-maintenance hairstyle that looks good on all face shapes and hair types.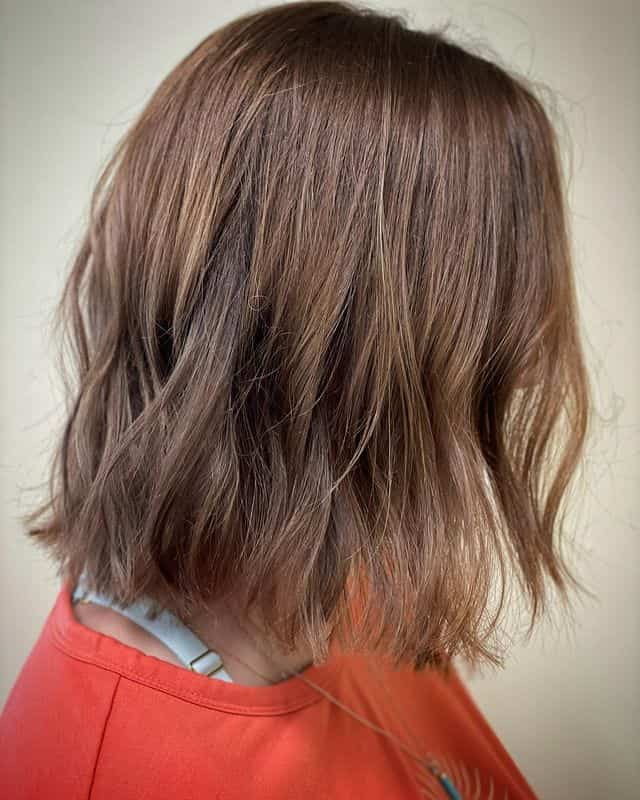 4. Beachy Wave Shoulder Length Cut
If you love the look of voluminous hair with beachy waves, there's no better haircut to match than this. The Monat Studio One Wave Spray is likely the secret behind this elegance, but of course, cutting your hair to match the length exactly is essential too.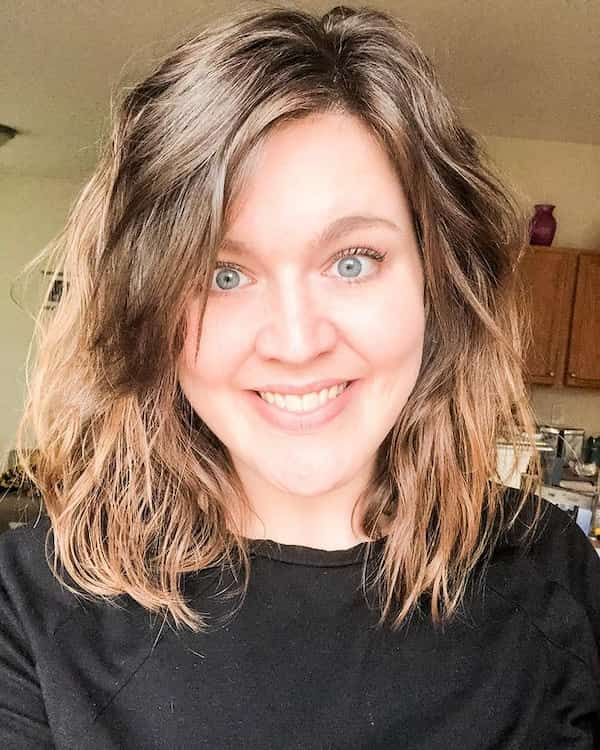 5. Bob Cut
A bob cut is usually a short-length haircut, but who said you can't adapt it to become medium length if you want? If you're replicating this hairstyle, however, you want to ensure you get the waves right with a crimping iron.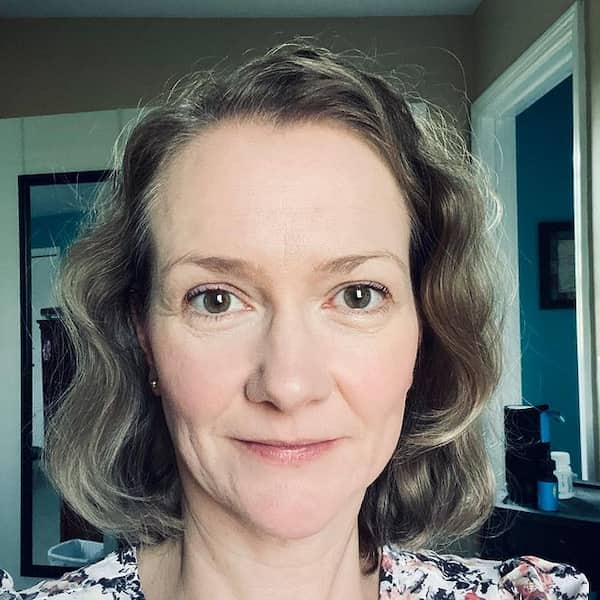 6. Neck Length Bob
Bobs always look great with thin hair, especially when they're of medium length. Here, Sally Brown shows just how great a bob cut could look without having to spend time or money trying to create wavy patterns. The way to go for thick-looking hair!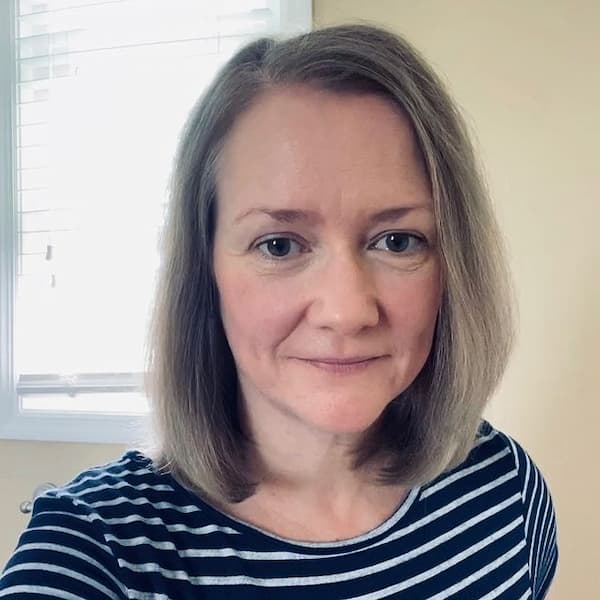 Lob bob is a term coined to refer to a kind of haircut that extends beyond a regular bob cut but isn't quite long enough to qualify as long hair. Seeing how great the cut looks here, it seems like the Monat Flexible Hold Gel and Blow Out Cream is doing lots of wonders.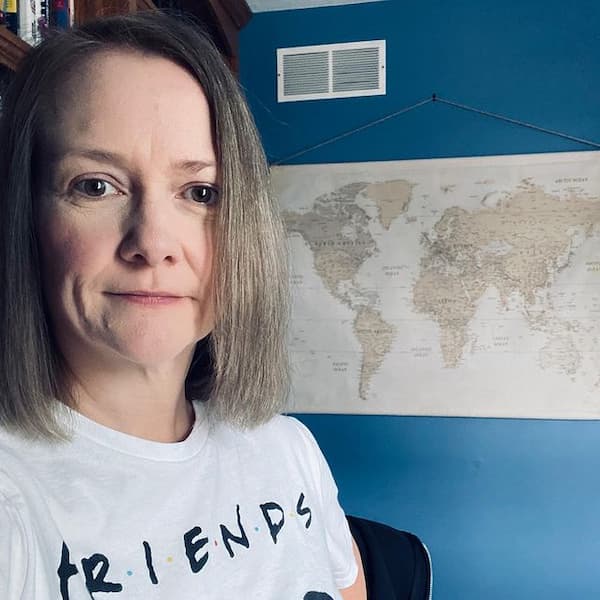 Who could ever guess that keeping your hair somewhat rough could make for a cool look after a medium haircut? That's what the layered shag haircut seems to imply here, and it's just loveable. The additional layering is a bit of work, so you should expect to get busy before replicating this cut.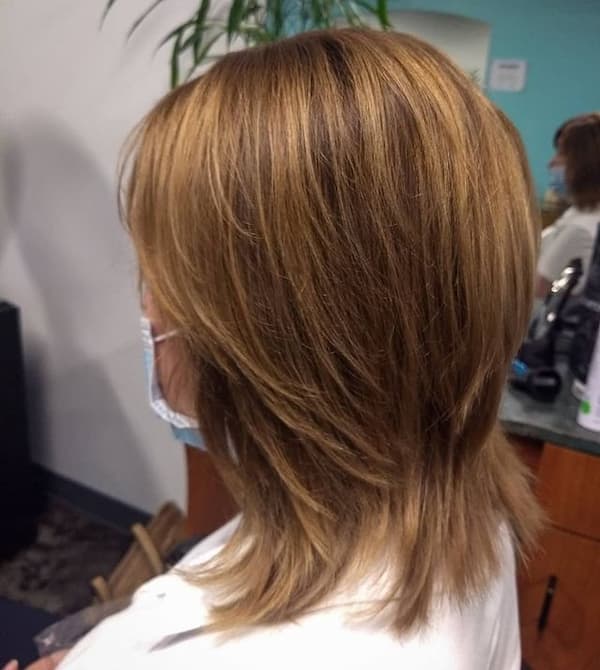 8. Gray Chin Bob
Here's an excellent bob that doesn't look quite as long as the lob bob, but doesn't stray too far into the short hair territory either. Best for older ladies that have decided to go gray, the gray chin bob stops just below the chin, making for an easy way to get a medium-length haircut without worrying about curling your hair.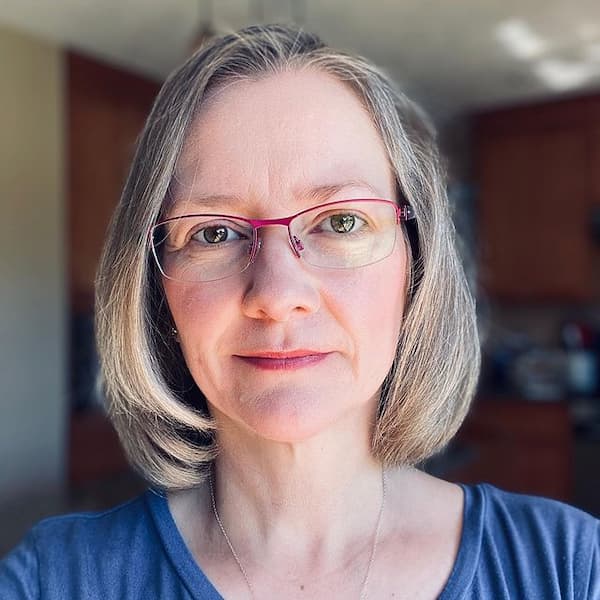 9. Chin Length Bob
How about cutting your hair to a chin-length bob without worrying about any other styling or curling method. The chin-length bob strays a bit into the short hair territory, but you must be extra careful to ensure you aren't cutting your hair too short. Get it right, and everyone will keep thinking your hair are too thick!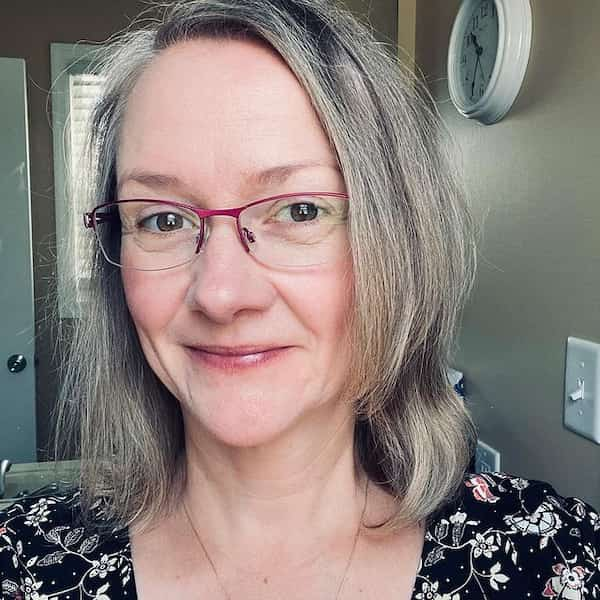 10. Wavy Cut for Thin Wavy Hair
Getting a cut after styling your hair to look wavy has to be the cutest thing you could do to thin hair. Here, Tiff nailed it precisely, while failing to share the secret behind the excellent waves. If my opinion counts, the curl and clip method should help you replicate the waves after cutting your hair to the correct length.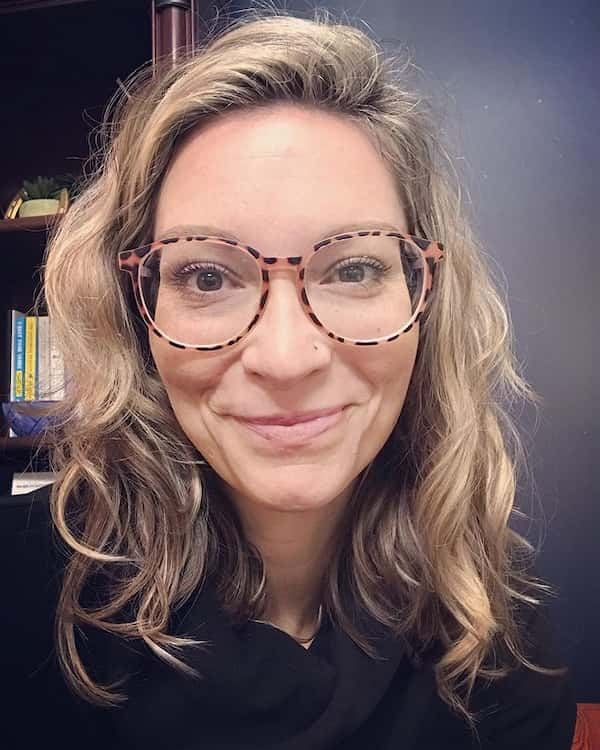 11. Curtain Bangs with Topper
The secret to using hair toppers is ensuring that nobody knows they're there, and that's exactly what's so right about this idea. From thin fine hair, she took advantage of hair toppers and the perfect cut to get a thick look to her hair.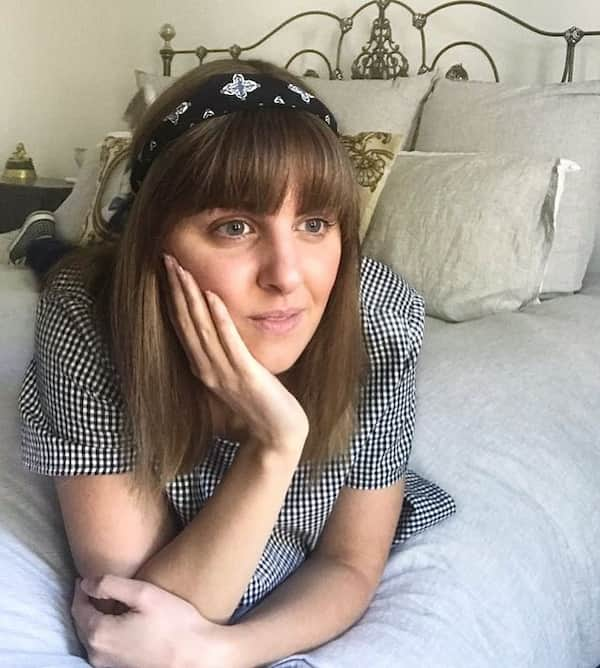 This is probably the simplest cut in this collection, as it only requires you to get the perfect length after straightening your hair properly. Also, the hairstyle could use some sophistication with a slight curl, but why go that route when it already looks excellent this way?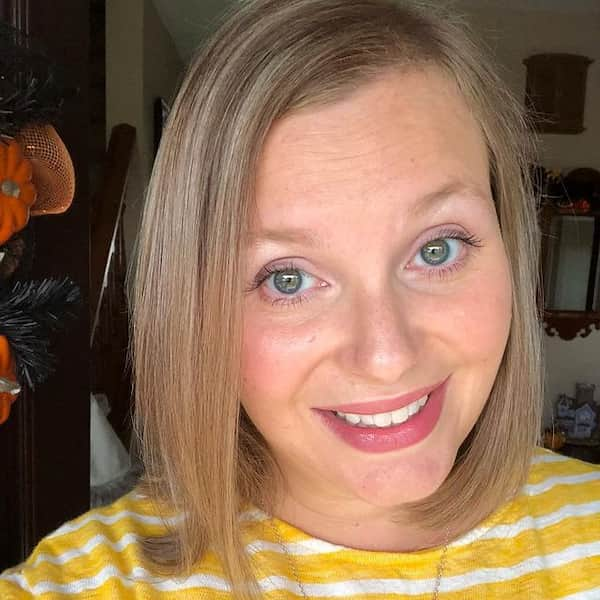 Bob cuts never look terrible on thin fine hair, especially when the hair is at the optimum medium length, and while this haircut already looks chic, a bit more length wouldn't hurt, and the waviness seems a bit over the top for how long it is.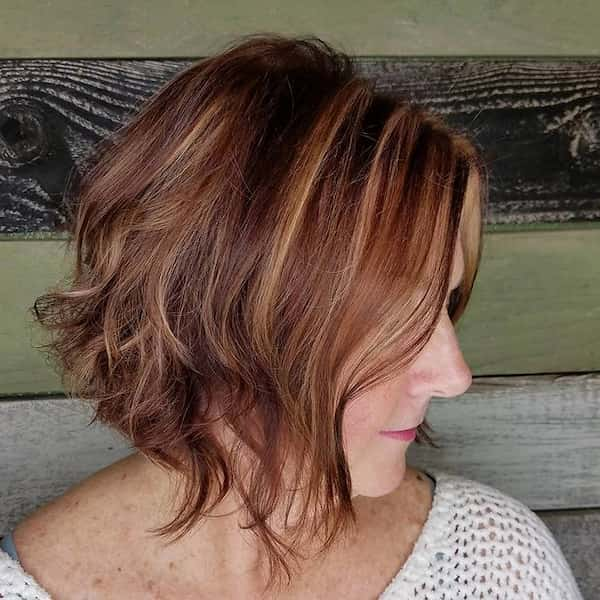 Replicating this is tricky since it looks more like a short haircut than a medium-length cut, but guess what else an observer could get confused about; the thickness. Trying to determine that someone with this haircut has thin hair without feeling it physically would require expertise at the level of a master hairstylist.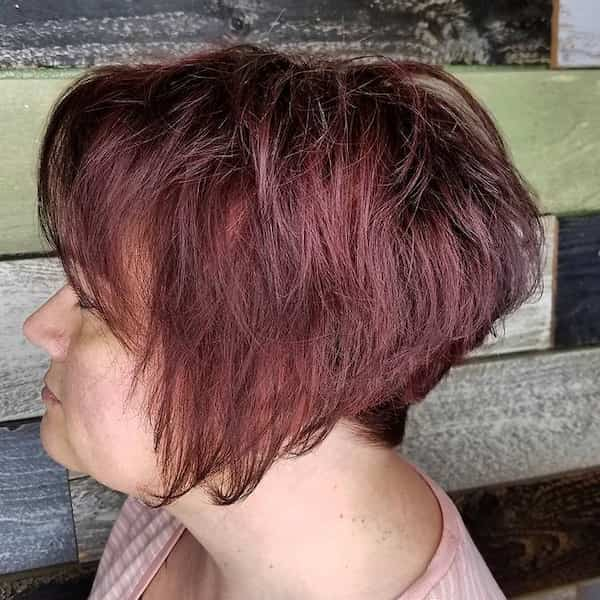 15. Bangs with Minor Edge Trims
Saving the best for the last, the minor trims at the edge of this hair makes it look uniform and amazing on her. While observing haircuts this beautiful, one of the last thoughts that would cross your mind is the possibility of her ever struggling with thinning hair, which, as the title suggests, is true.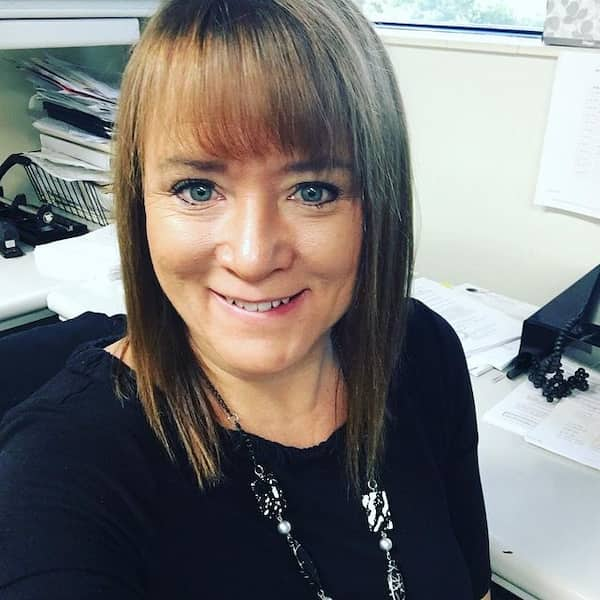 16. Blonde Medium Length Haircut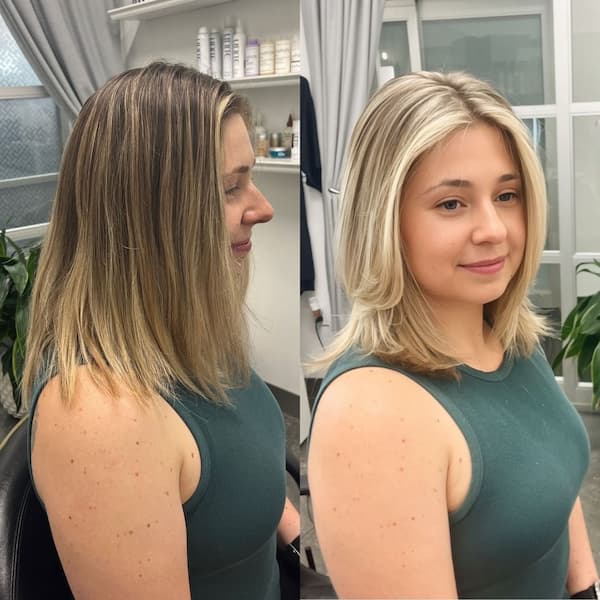 And that's the end of the gallery, want some more haircut and hair care inspiration, feel free to check out some of these posts.
And finally, I hope you find this compilation of the best medium-length haircuts for thin fine hair inspiring.
And if you got questions or feedback, do not hesitate to let me know by leaving a comment below right now.
Pin for Later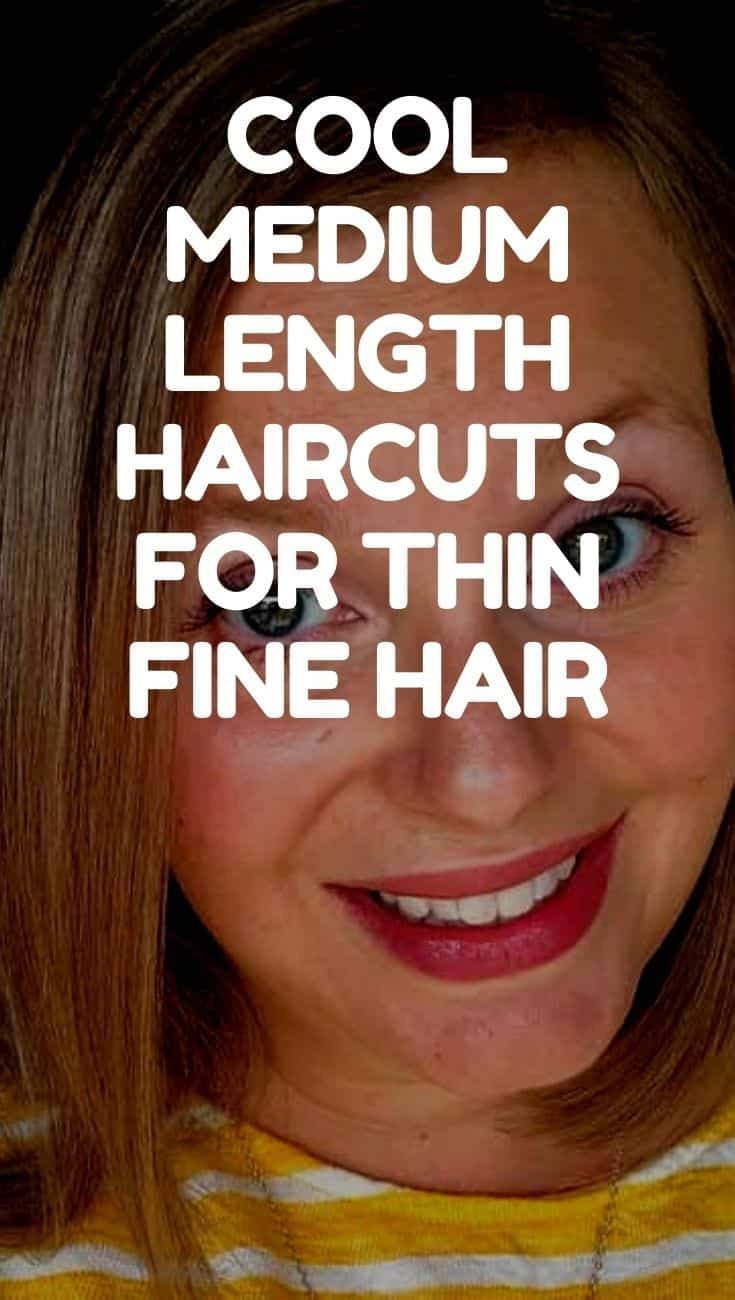 Feel free to save these pins to your favorite pinterest hair board, Cheers.