Kids
21 Hairstyles For Toddlers With Curly Hair [GIRLS]
Of course, every parent wants their children to love their hair, but not all can handle a toddler's curly hair properly. So the curly girl method was introduced, attached with it here is the list of creative hairstyles for toddlers with curly hair. Want to see them?
This is just for the baby girls; you can also see the haircuts for boys with curl. Without trimming, you are expecting something much better.
When it comes to styling your child's curly hair, it's best to follow its natural shape, whether it's waves, ringlets, or smaller curls, always let your child wear a free and natural look. And remember to cut it only when it's dry. You can, however, take a look at the best curly hair friendly shampoo that works well for both girls and boys.
Best Hairstyles For Toddlers With Curly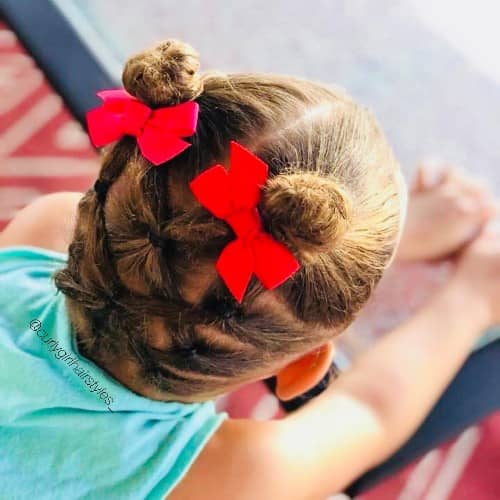 If you hate going to the salon, I bet you; this will change your mindset. It's not just all about braids; the gorgeous color ribbon gives the kids a bright and simple look like.
BackSide Braid Hairstyle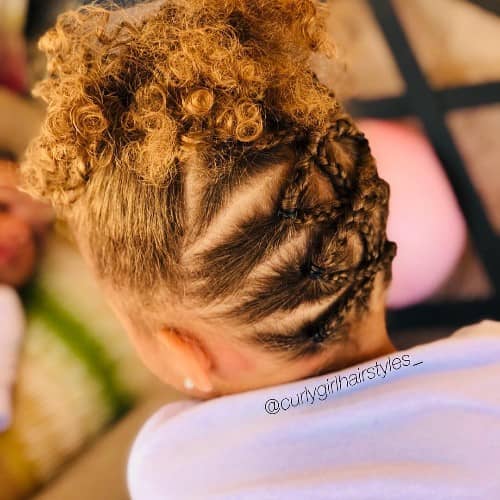 Don't want to frizz the hair unknowingly by yourself; then, this is going to be a banger selected. Let the kid wear this hairstyle for 10-14 days. Wash the hair again, and every curl is back.
Basket With Wide Tail Hairstyle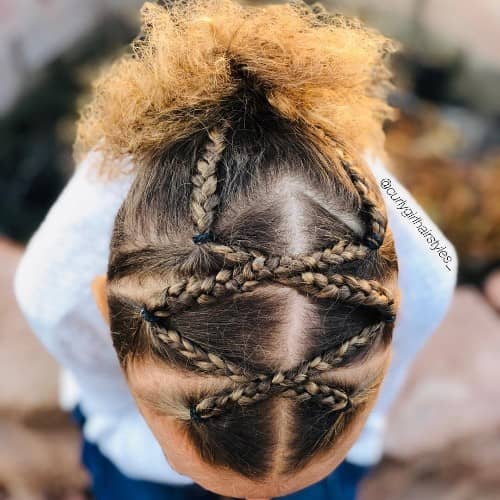 Six-packs braided and back left and all joined together at the back can work for any girl of age, even rugged boys.
Conjuring Pack + Butterfly Clip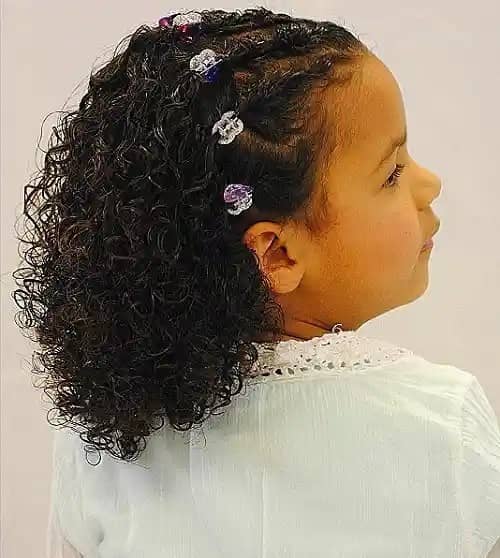 No matter how busy you are with work, you will always sacrifice your time for this super cute hairstyle.
Zigzag Line Parking + Braids Hairstyle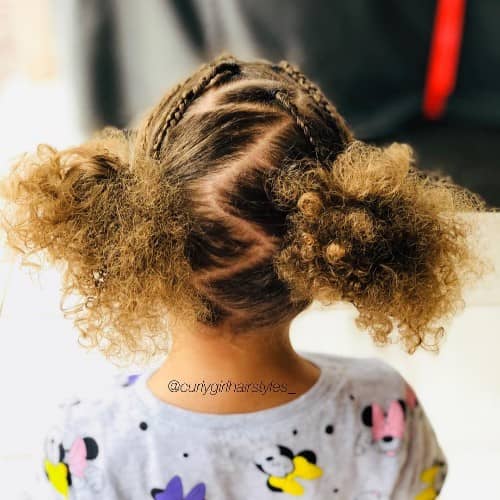 Crossed Protective Back Hairstyle
Two Line Mini- Combo Braid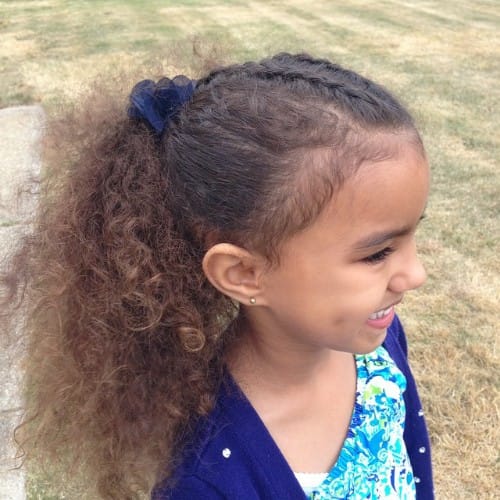 Five Jointed Braid-Parking Hairstyle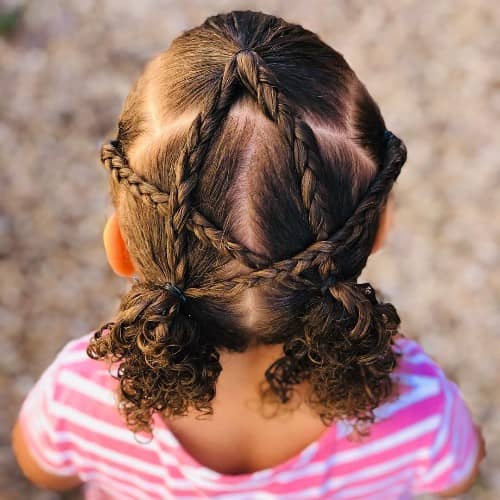 Frontal Half Braid + Beads Hairstyle
Front Protective And Creative Braid Hairstyle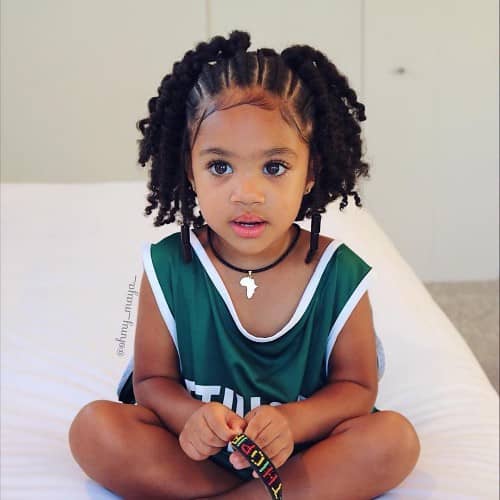 Front Top Basket Hairstyle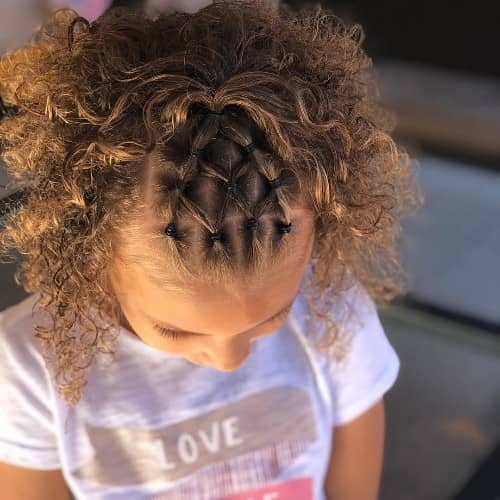 Half Braid And Roll Hairstyle
Heart-Shaped + Center Pack
Simple Bun Packing Hairstyle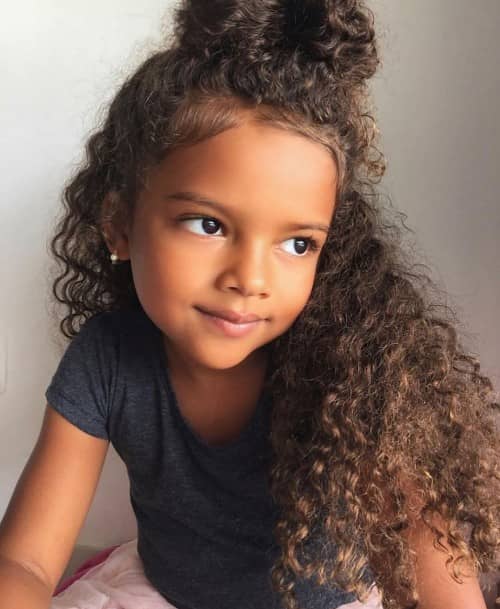 If your curly-haired daughter insists on wearing her hair straight, comb it with your fingers and put it in a ponytail to dry. Or braid the hair while it's still wet, which will help eliminate frizz, but do
not pull too tightly.
Updo Braids Hairstyle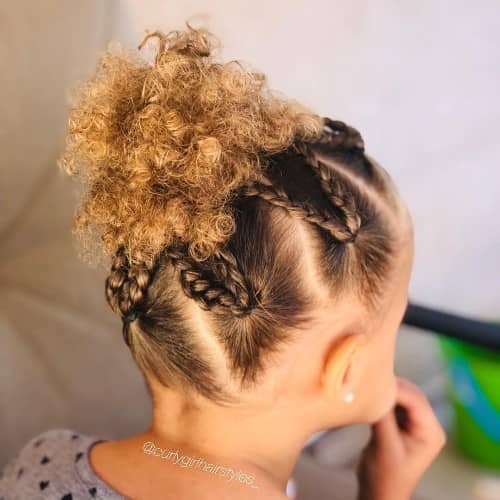 Cute Two Strand Braid + Updo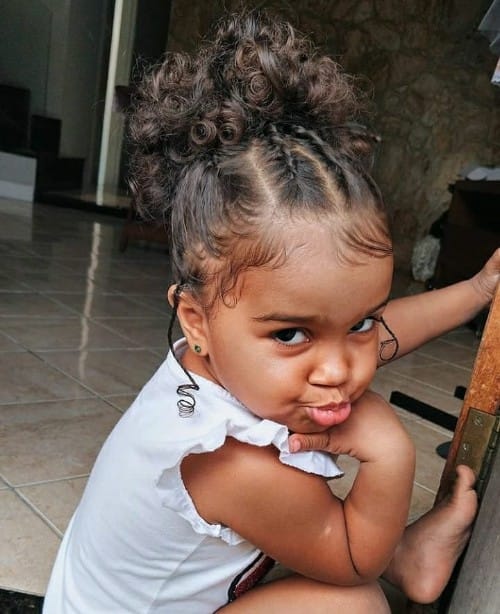 Middle Chain Hairstyle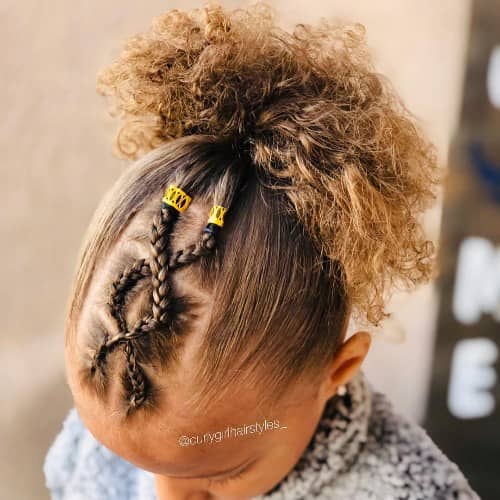 Pyramids Hairstyle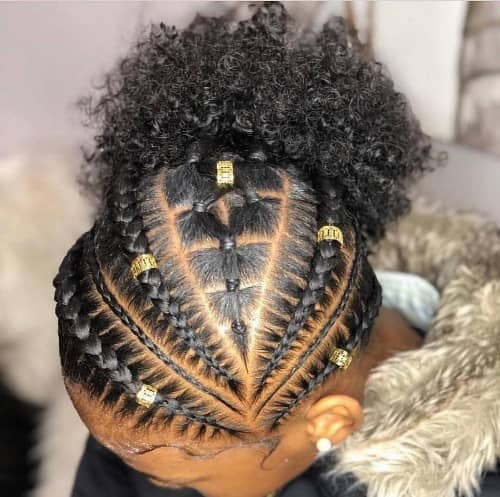 Side-Swept Braid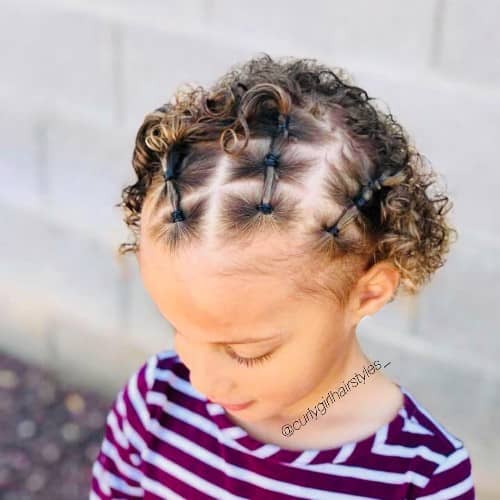 Side Parked Protective Hairstyle
Stylish Box Gel Twisting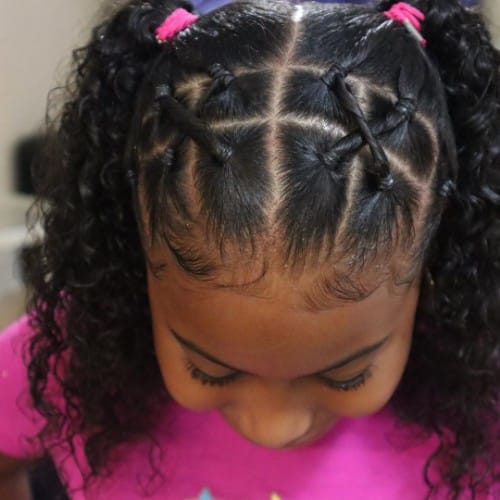 Super Creative Hairstyle
Three Line Braids + Ruber Band Ribbon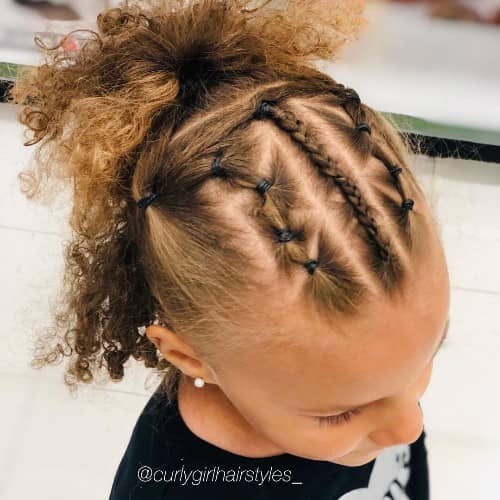 Three Packers Hairstyle
Triangular Braid For Kids With Curl
Two-parted Protective Hairstyle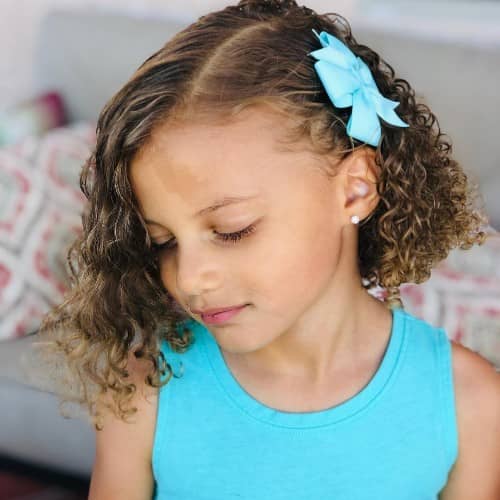 Related Search Term:
Toddler curly hairstyles girl
Hairstyles for toddlers with short curly hair
Little girl curly hairstyles
kids curly hairstyles
Easy toddler hairstyles for curly hair
Hairstyles for toddlers with curly hair
Now I would like to hear from you:
Which hairstyle from this gallery are you going to choose for your baby girl?
Or maybe you didn't find the perfect one here.
Either way, do let me know by leaving your comment below right now.