Haircuts
15 Cool Haircuts for Older Women with Thin Hair
In today's post, we will be considering some amazing haircuts for older women with thin hair that will help you fall in love with your hair again.
As you may already know, haircuts for older women come in different shapes and styles. And as women grow older, sometimes their hair begins to thin out. The hair becomes fine and often brittle which could make the hair undesirable. If you have been seeking a way to liven up your thin hair, then you have hit the right stop.
But before we proceed make sure you check out my post on mistakes that'll ruin your thin hair that you must avoid.
Let's get right into it.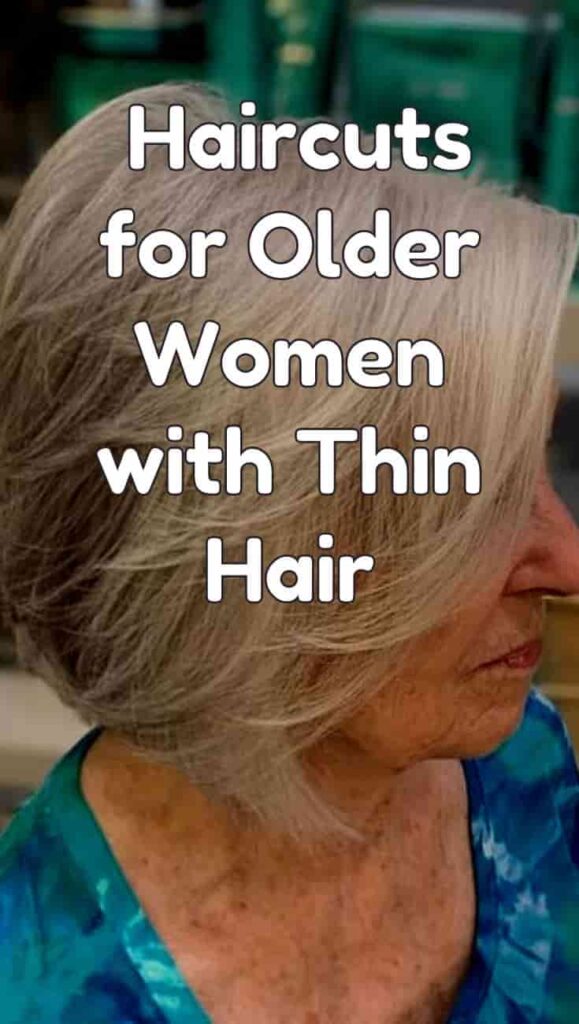 Best Haircuts for Older Women with Thin Hair
These sixteen older women's haircuts and hairstyles will help you pick the right one particularly if your goal is to look amazing with thin hair.
With the sassy textured haircut, you can have a complete transformation of your fine hair. It features so much sassy that will make you look like a completely different person. You can also make your hair look thicker by asking your stylist for layers. This style is cutting edge for older women and you can insert a partial side part for a soft bang look.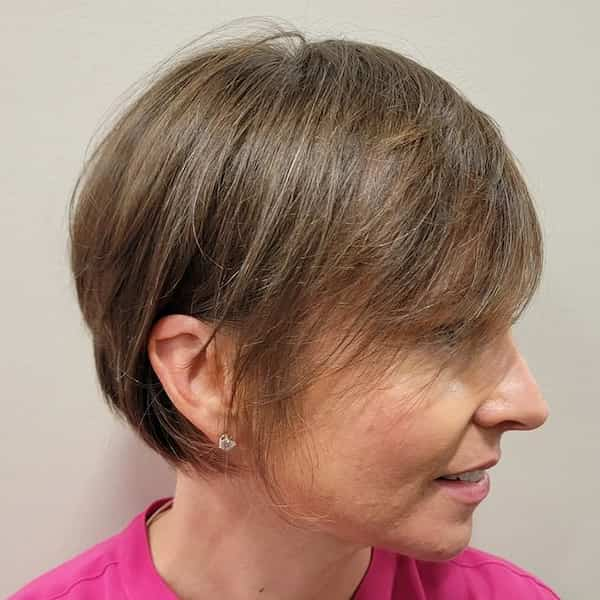 Your fine hair is the best texture for you to rock a textured pixie. With this hairstyle, you can embrace your hair color and fashion the long sides to give you a top and trendy hairdo. All textures of hair matter and no matter the texture you have, this haircut can make it suit your individual needs.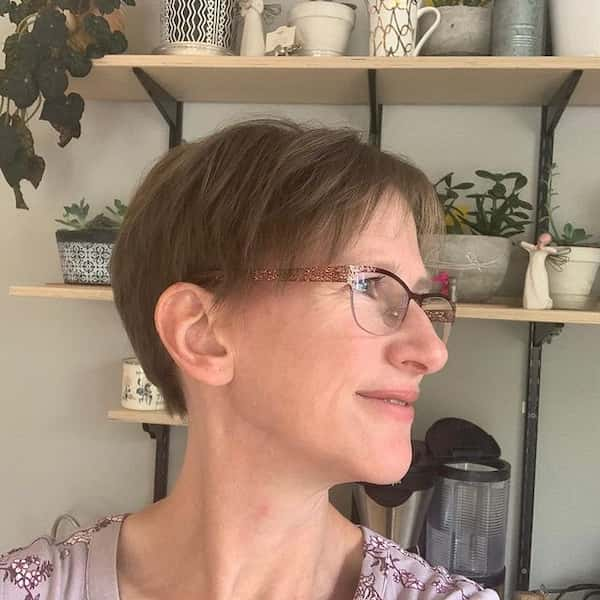 The bob haircut comes in perfect for naturally straight hair and it can also work for other hair types. You can decide to have a center part for this cut as it will make it look thicker than it is. The part will create some form of roundness that will not only protect your fine hair but make it plump.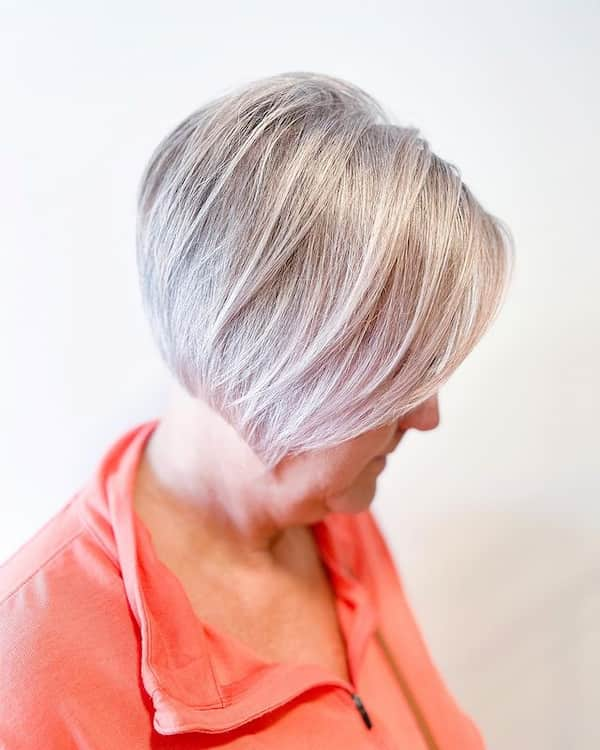 4. Blunt Bob with Bangs for Thin Fine Hair
Big chop and small bangs are what the blunt bob with bangs features to give you a perfect look. This hairstyle gives you a fun look and it is the perfect solution for very fine and thin hair that no longer holds up to the length you previously had. You can also work with a shampoo and blow dryer to make it look amazing.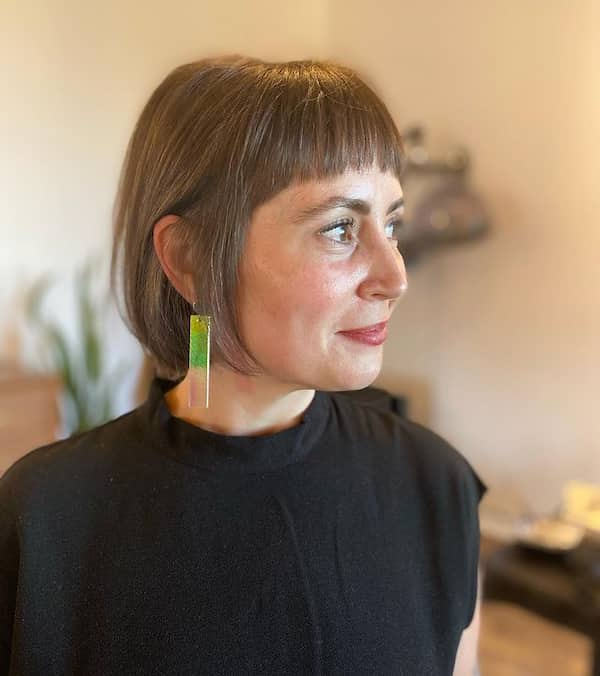 5. Curly Bob Cut
This curly bob hairstyle can be a great option for an older woman seeking to look amazing. This short haircut will help your fine locks mold well to your round face. The bangs come in thin and the body features a flattering balance to give you that perfect look.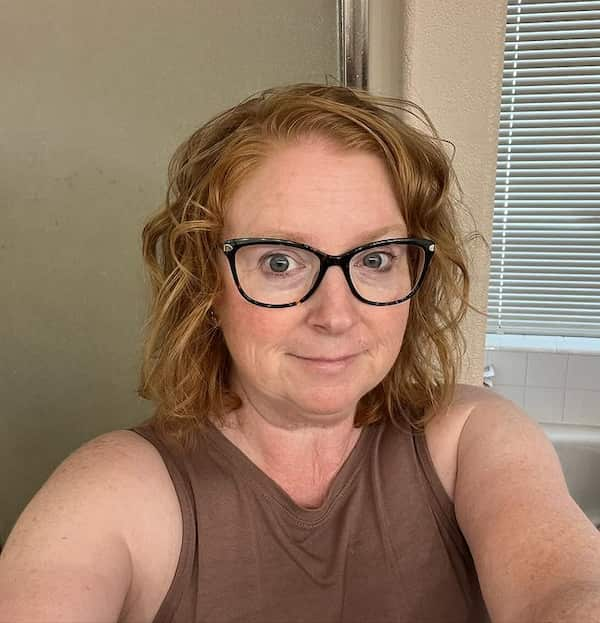 This pixie haircut is great if you are looking for a stylish haircut for your fine and thin hair. This pixie cut will not only show off the dimensional colors of your hair but it also comes in to appear thick and full.
This is one haircut that should be a favorite for that amazing look that you want to wear.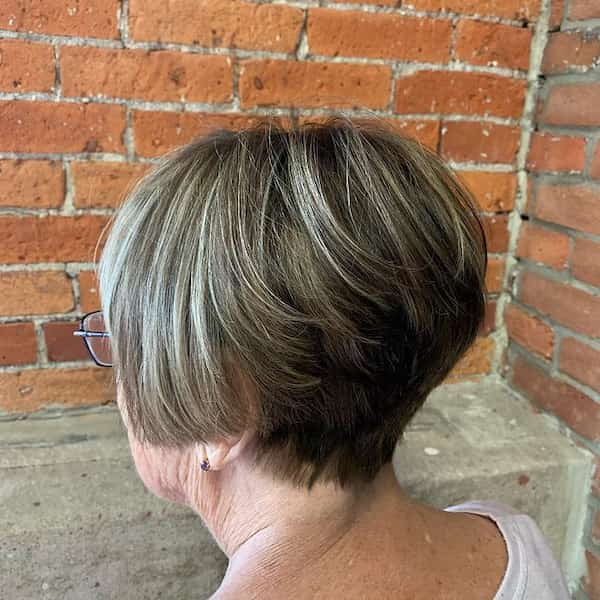 7. French Bob for Thin Fine Hair
This French bob will give you a fantastic cut that will make your fine thin hair look a lot fuller. This haircut is cute and flattering and it never goes out of style.
As the length of the hair touches the jawline in this cut, the fantastic look that has been hiding comes out and it will allow your fine and thin hair to appear thicker.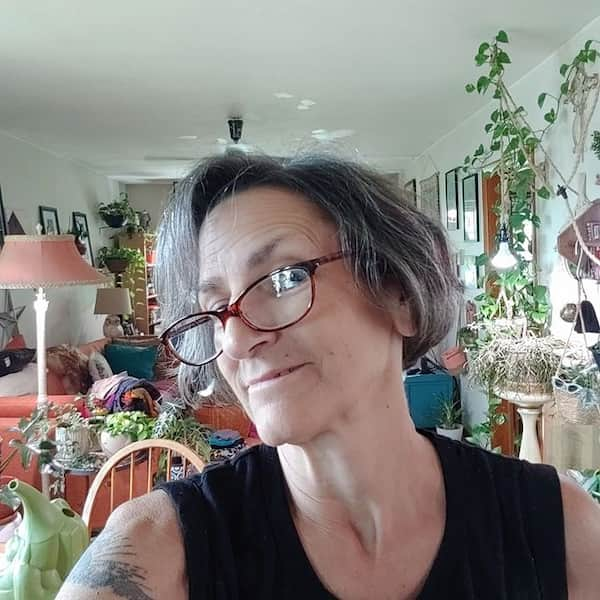 8. Volume Up Wavy Bob Haircut
This wavy bob haircut is a great way to portray your hair without giving too much length away. This volume-up wavy bob haircut is the way to go to help your hair look thicker.
For a better full feeling, you can work with a side part that will add the illusion of hair. The layers of the hair will offer added thickness.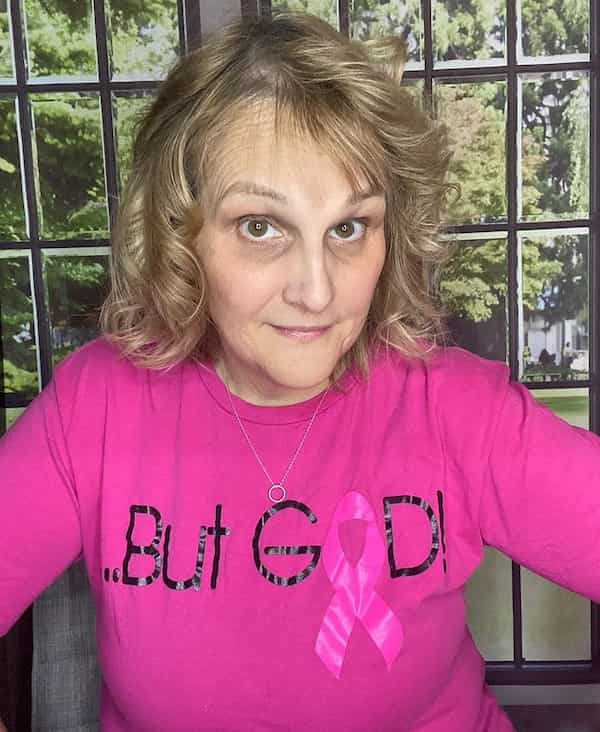 9. Volumizing Pixie Haircut
The perfect blend of hillites and auburn color makes this volumizing pixie haircut feature a great color. This cut will make your thin hair more voluminous. The shape of bangs across the forehead will help to add a bit of softness. You can also use curlers to help style the hair better.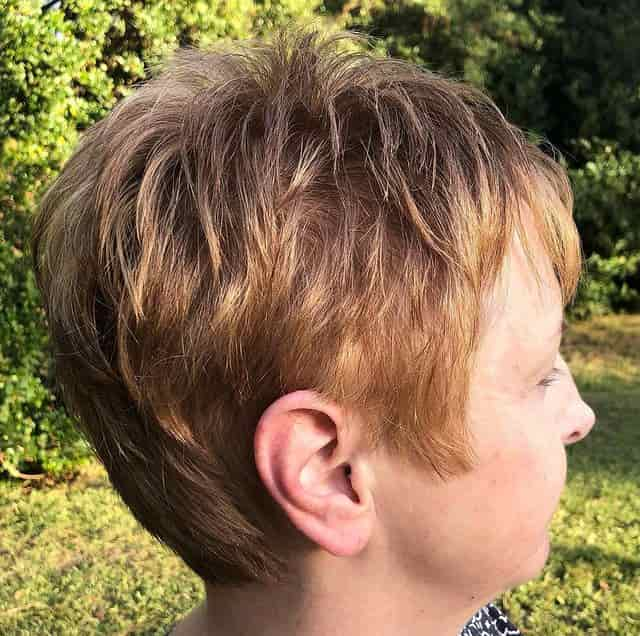 10. Lob Haircut for Thin Hair
The lob haircut for thin hair looks fuller as it features highlights. It does not have to be an all-white appearance or all-dark, you can as well work with low lights as your natural color will provide that feel for this lovely hairstyle.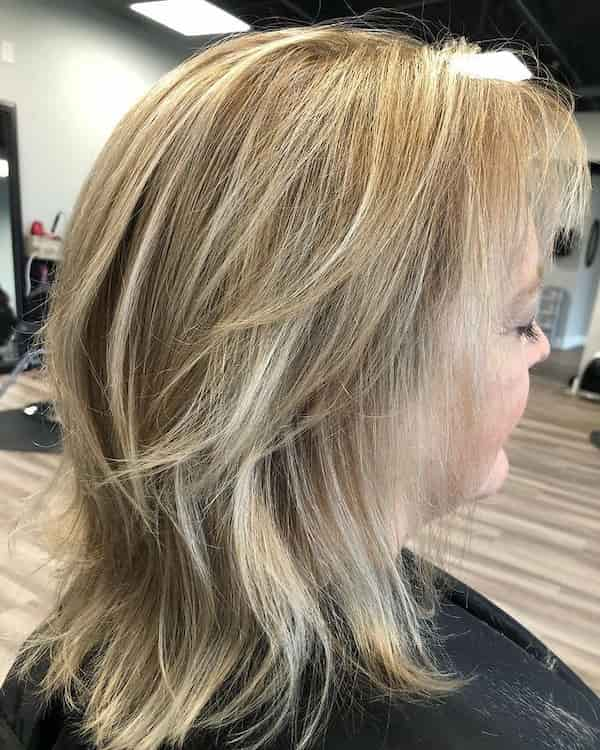 11. Curtain Bangs
The curtain bangs can help you appear in a transformative look. Your fine thin hair can be modeled into a beach wave perm with this haircut. With urban fever and blaze color shades, your amazing look comes out shining. Your hair is then trimmed to give that perfect curtain bang look. For more cuts like this, see this post on shag haircuts for older women.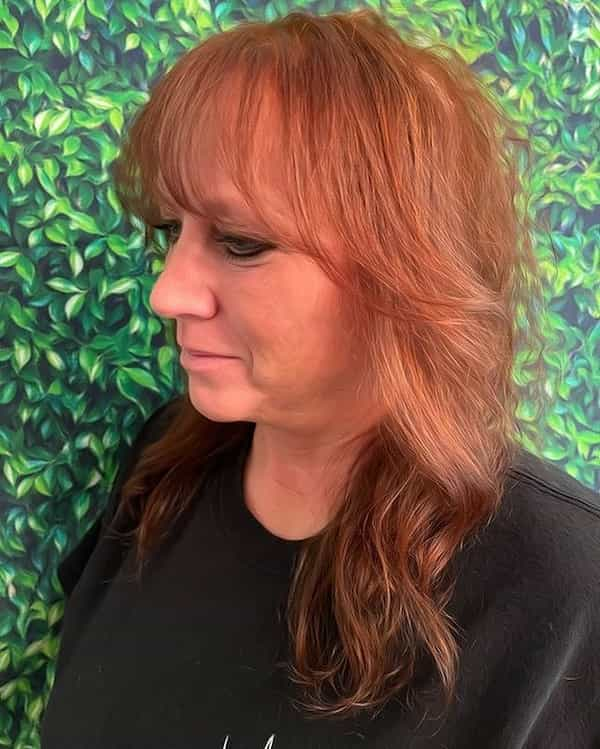 The gray layered bob haircut eliminates the struggle to find the right haircut that will add texture and density to your thin fine hair. With the gray layered bob haircut, you can pride yourself on this fine-cutting hair as it also comes in a bit of bang on the forehead.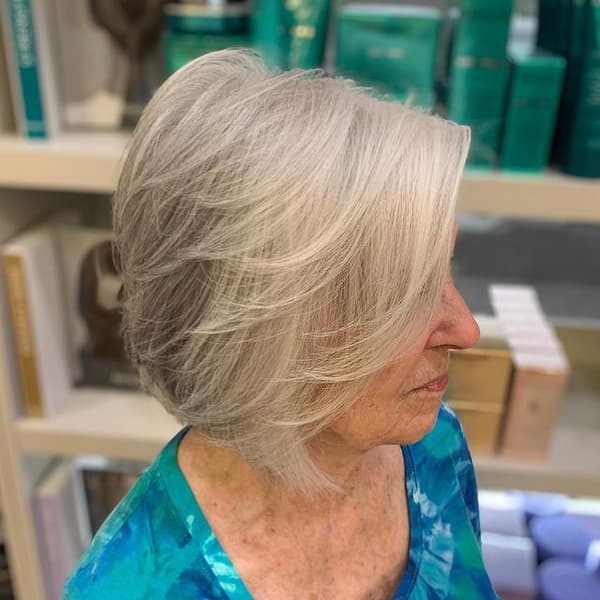 13. Textured Short Pixie
Being an older woman does not mean you cannot have fun with your hairstyle. The textured short pixie comes with all the bit of fun that makes for an ageless look. You can opt for coloring your hair with any shade as this short pixie will help maintain the lightening color of your hair and still keep the cut cropped super short for great edgy vibes.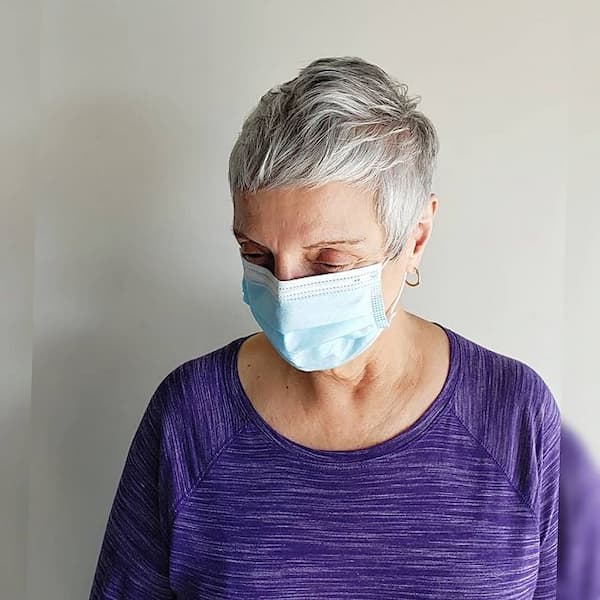 14. Chic and Short Haircut for Thin Hair
Short and chic, this haircut comes in great for thin hair. This haircut comes in to create instant volume and it is quite easy to style particularly if you have naturally fine hair. You can work with a blow dryer and a round brush to help add height to the layers at the top of your head.
The cut features bangs that make your hair appear thick and bubbling with energy. The short pieces under your ears will also add to the fullness of your thin hair. The cut comes in perfect for brightening and framing your face.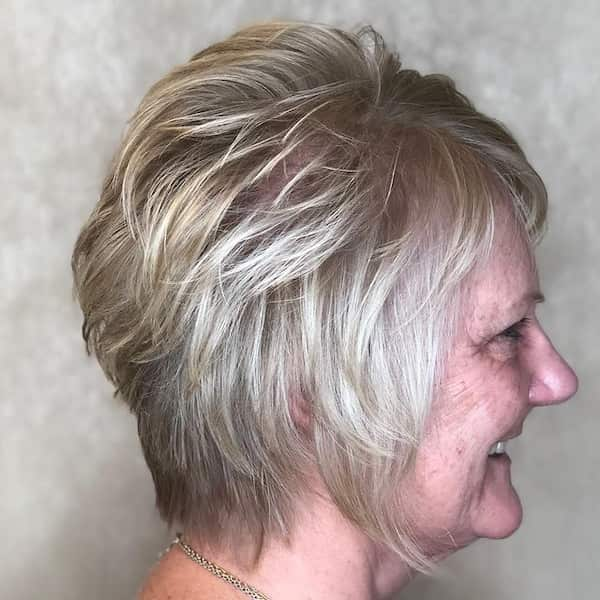 15. Thin Haircut for Over 60 with Glasses
Straight and thin fine hair is one of the amazing hair types that you can work with. With this thin haircut, women who are over 60 can brighten their faces and sport that amazing look even while still wearing their glasses.
Your glasses should in no way make your face look less appealing and this haircut does justice to that.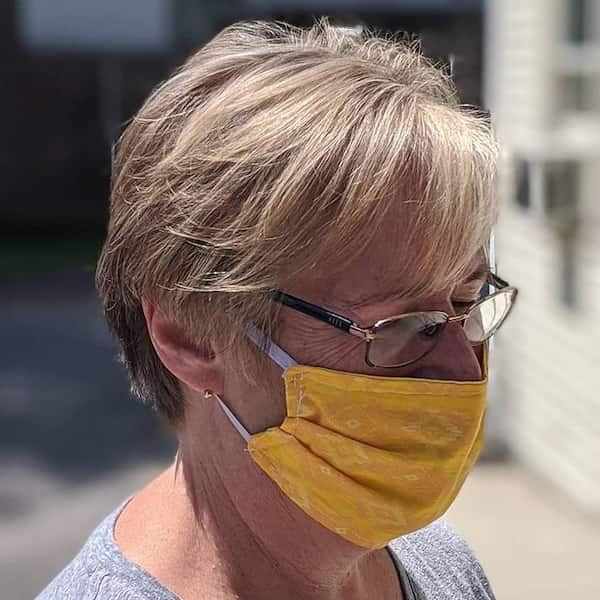 16. Bob Haircut for Thin Curly Hair
This haircut comes in perfect for women whose hair has been falling out. You might have been struggling to find the perfect fit for your hair because you have some hair challenges and your hair is falling out.
This bob haircut eliminates that struggle as it gives a super easy cut for you to manage even while recovering.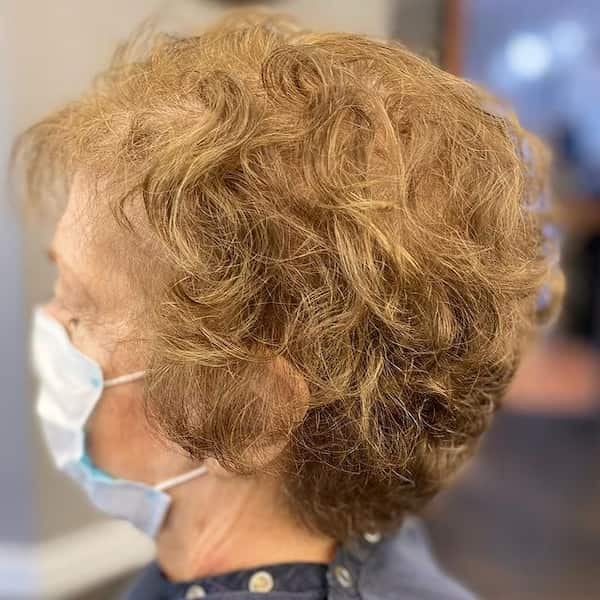 17. Salt and Pepper Thin Hair Pixie Haircut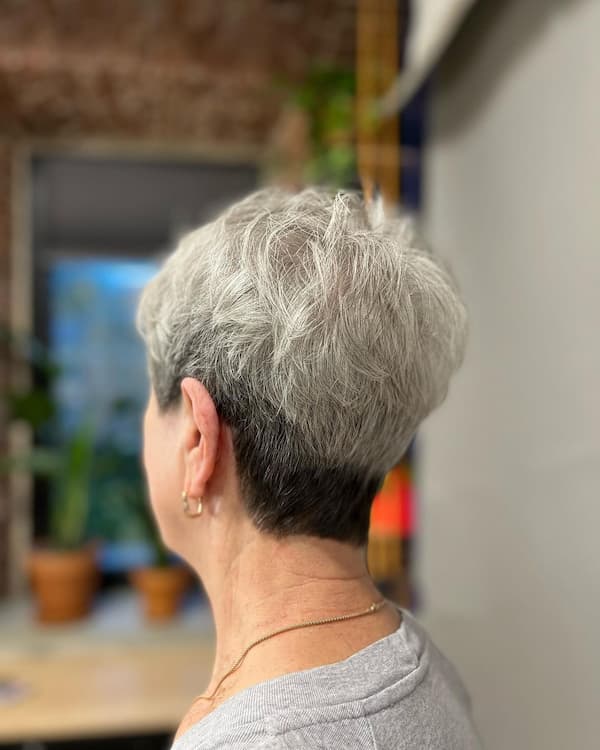 Conclusion
These hairstyles for older women that we have previewed our favorite picks in many quarters. The hairstyles will help give your hair better care even as they have been thinning out.
With any of the hairstyles, you can simply rock your natural hair and still have an amazing look while at it. Incase you need some more inspiration, feel free to check out these posts;
Pin for Later